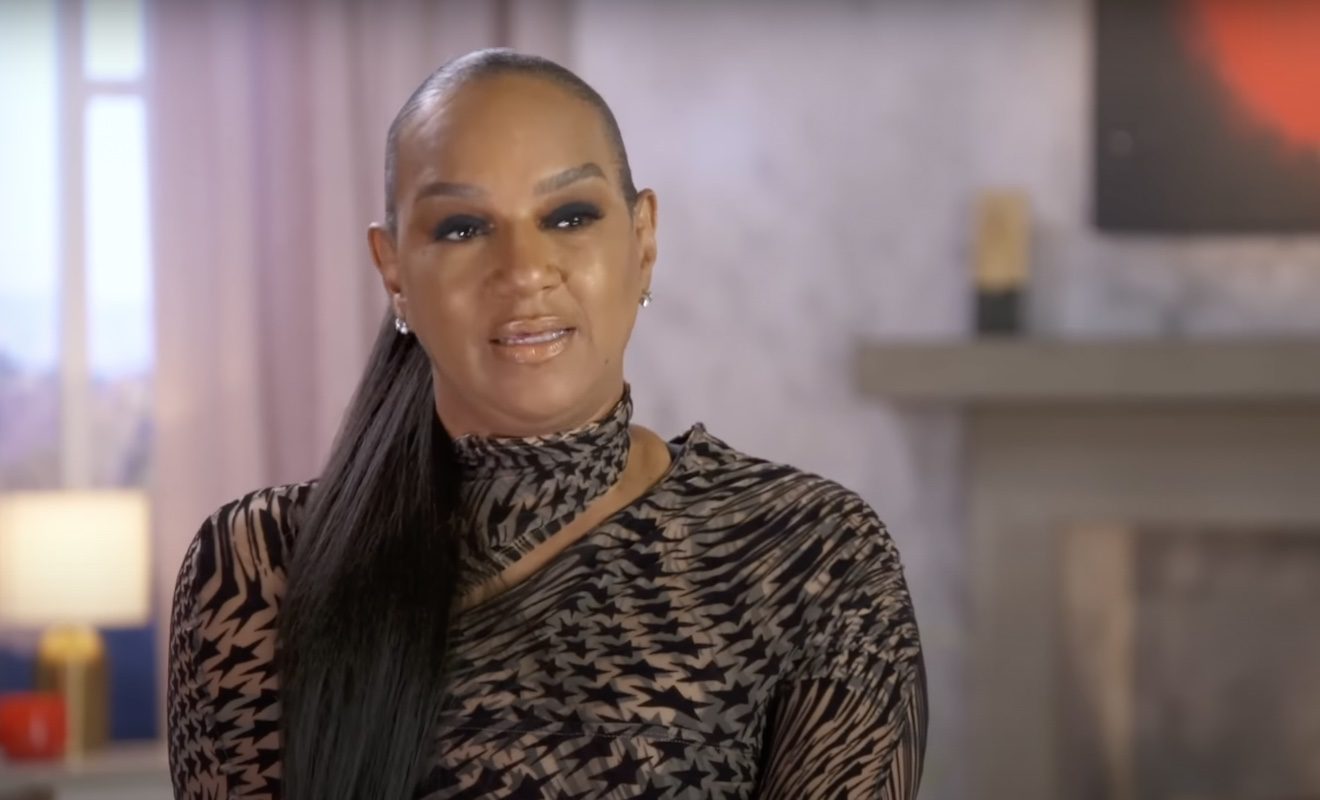 On the recent episode of "Basketball Wives," the women continue to talk about their issues with Malaysia. Jennifer believes Malaysia purposely brings people around to cause drama in the group. And a recent example is when Malaysia recently brought Zell to Duffey's dating event. Malaysia denies that this is the case, however, most of the other women agree with Jennifer. So Malaysia decides it will be best to take a break from the group. 
Brittish receives some bad news. She must turn herself in as a result of federal fraud charges. It's possible she will have to serve time in prison. And she is devastated to be in this situation. 
Plus, Jackie's trip may end up rubbing some of the ladies the wrong way. Here's a recap for, "Episode 11."
Click next for the details.