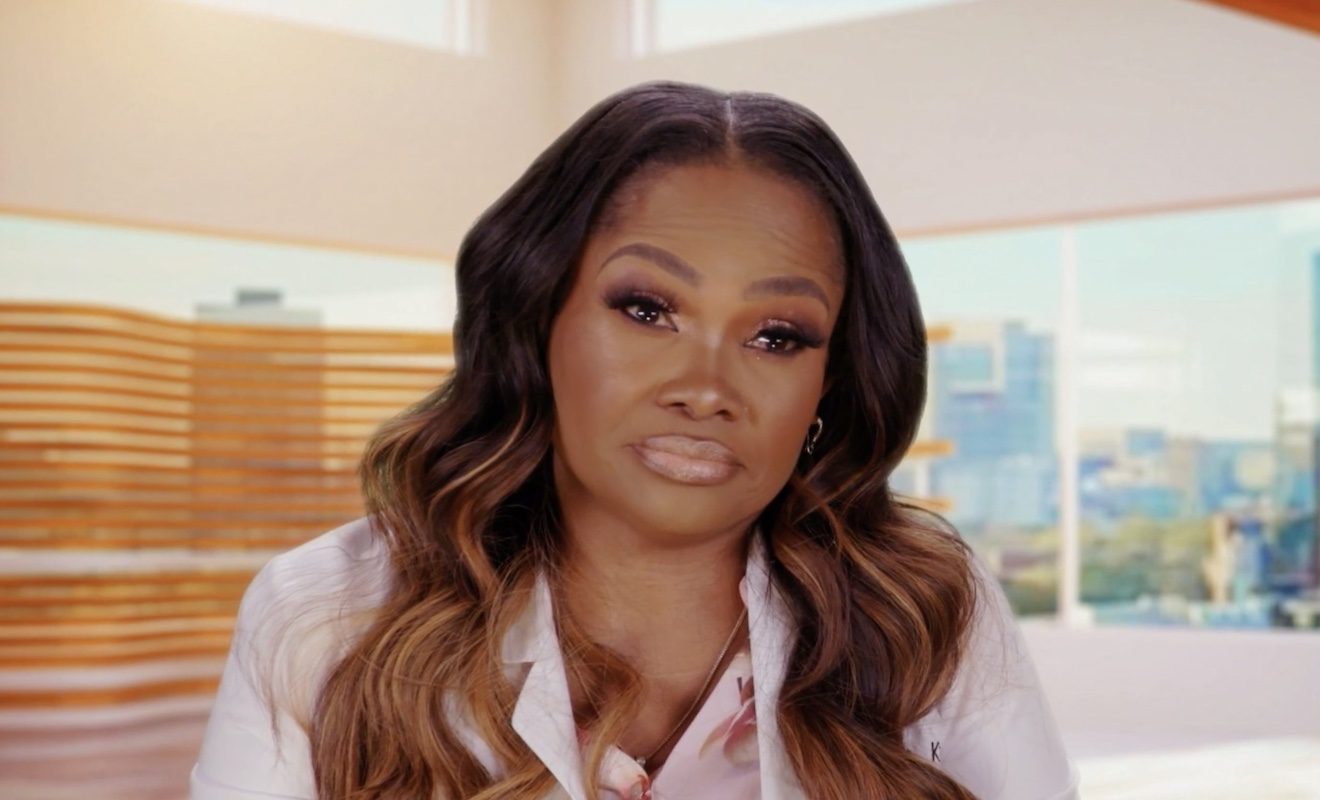 Dr. Heavenly Kimes' YouTube comments are hurting her friendships.
"Married to Medicine" star Dr. Heavenly Kimes is already in the hot seat for the comments she has made about other cast members on her YouTube channel. As it stands, none of the other ladies have been spared. However, Dr. Contessa Metcalfe feels like Heavenly crossed the line when she said she believes Dr. Scott Metcalfe is emotionally and verbally abusive. Due to these comments, Contessa called for an intervention. She felt Heavenly needed to be held accountable. Regardless, Heavenly felt attacked. She would have preferred if Contessa addressed their issues in private. So now she's questioning Contessa's loyalty. Plus, she's accused Contessa of using her for a storyline.
Interestingly enough, Quad Webb has also gotten upset about Heavenly's YouTube commentary. At one point, Quad was about ready to end their friendship. However, she had no idea that Heavenly didn't deny it when she was asked if Quad sleeps with married men. She also accused Quad of getting work done on her body.
After Contessa played the montage of Heavenly's comments, Quad was not happy. She had no idea that Heavenly said some of those things.
Well, this comes up again on the upcoming episode. And one scene may end up causing more problems in Quad and Heavenly's friendship.
Click next for the details.