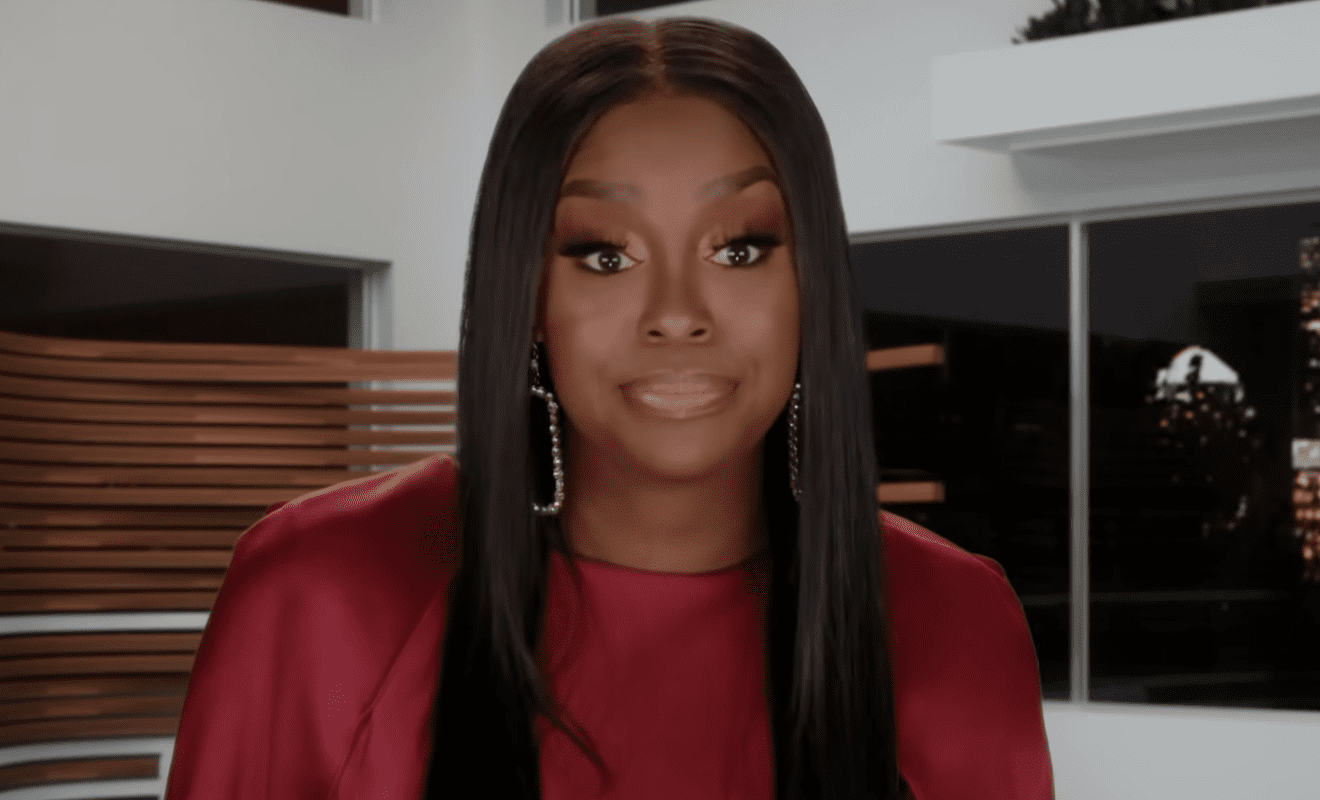 There's new tension between Quad Webb and Dr. Heavenly Kimes.
The current "Married to Medicine" season has been seemingly focused on Dr. Heavenly Kimes. The last couple of episodes were centered around an intervention of sorts hosted by Dr. Contessa Metcalfe that didn't seemingly go anywhere.
Contessa has been feeling a type of way about Heavenly's YouTube comments. The last straw was when Heavenly said she felt like Dr. Scott Metcalfe is emotionally and verbally abusive. Unsurprisingly, the intervention didn't go very well. And Heavenly stormed off because she believed she was being attacked.
One of the few women left in her corner at that point was Quad Webb. However, that seemingly ended with last week's episode. Quad let it be known that she will respond to Heavenly after Heavenly spoke to Anila about Quad allegedly sleeping with married men.
Well, a good friend of both, Blogger Funky Dineva, spoke about this situation. He spoke in detail about why Quad was angry with Heavenly. While doing this, more details about the rumors were revealed. And he wonders why Heavenly would air this out on the show.
Click next for the details.