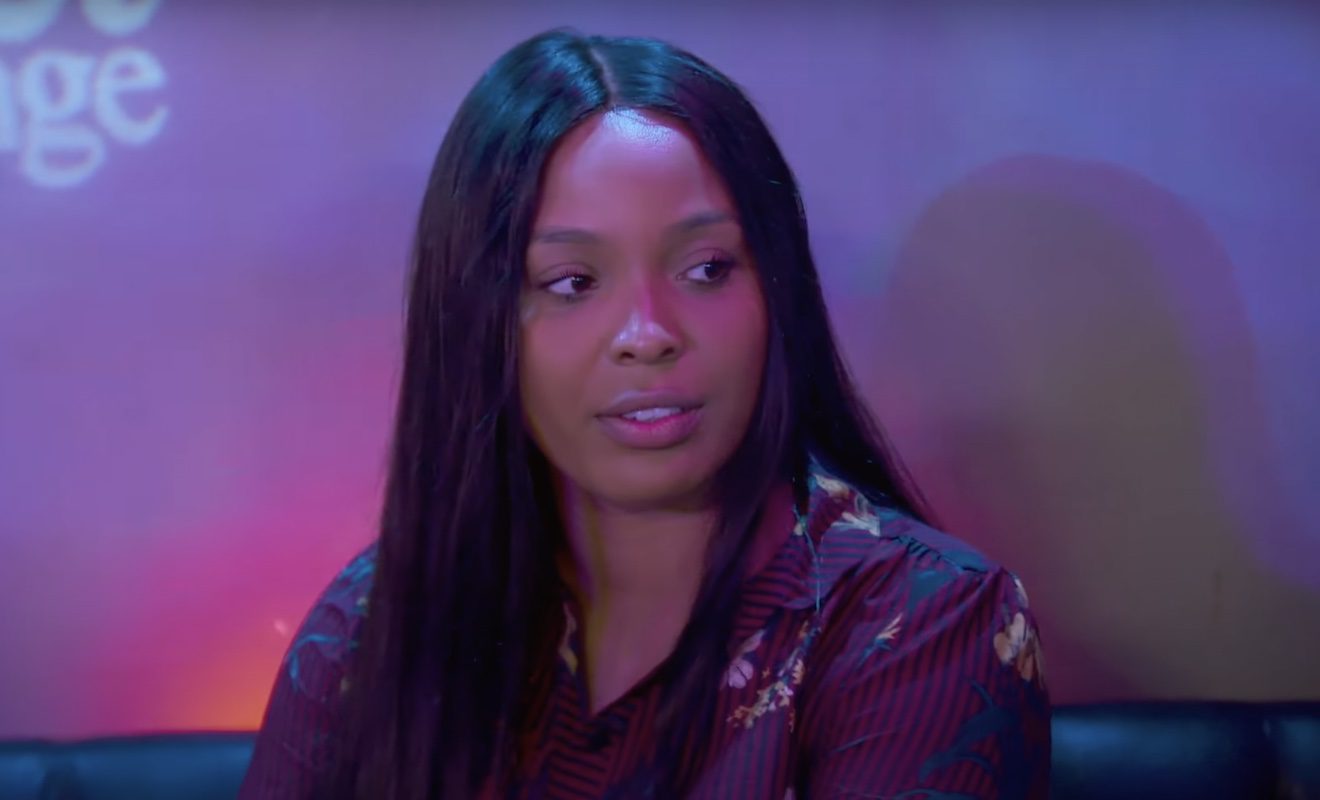 On the midseason premiere of "Black Ink Crew Chicago," Ryan is focusing on taking 9 Mag to newer heights. However, some of the others wonder if he's concerned about Charmaine. She hasn't been around much since all of the drama that took place with 2nd City Ink. Prince and Draya have now moved on to 9 Mag. So it seems as if she's not really in a good space with anyone in the crew. 
As for Charmaine, she's had enough of the show. She films one scene and then decides she doesn't want to film anymore. So she's done with the show completely. Her artist Ceci seems to think the backlash from fans may have soured Charmaine's feelings about the platform. And when Ceci tries to talk Ryan into checking on Charmaine, Ryan flat-out refuses. 
He feels that he and others have had to deal with social media backlash for past choices. So Charmaine isn't special. And he has no desire to have the close friendship they once had. 
Here's a recap for, "Welcome to the World of Being Seen."
Click next for the details.