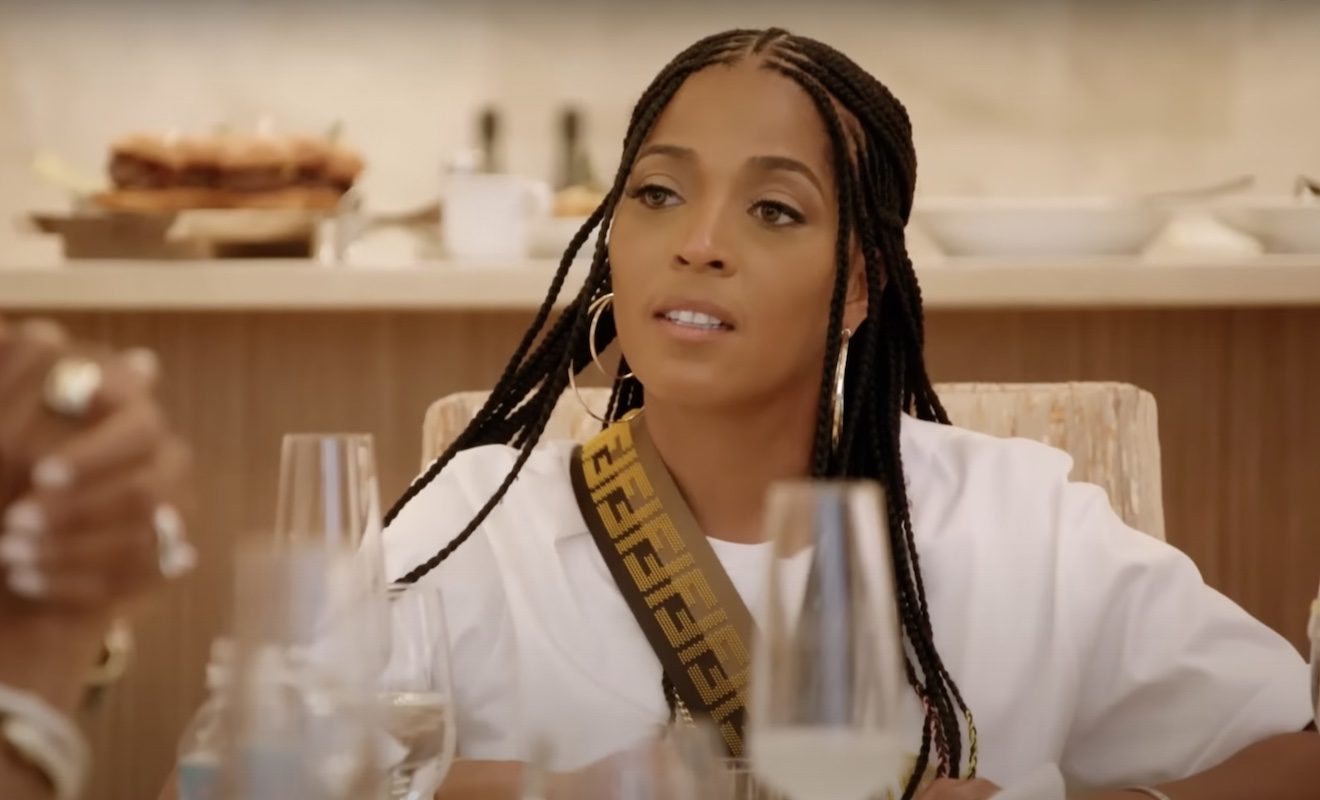 Toya Bush-Harris and Dr. Contessa Metcalfe have had enough of Dr. Heavenly Kimes' YouTube.
"Married to Medicine" stars Dr. Contessa Metcalfe and Dr. Heavenly Kimes fell out over Heavenly's YouTube channel. Last season, Heavenly didn't shy away from answering questions about Dr. Scott Metcalfe. She said she felt like Scott was emotionally and verbally abusive to Contessa. This didn't sit well with Contessa. And she said that Heavenly shouldn't discuss topics about her close friends with her YouTube subscribers. Regardless, Heavenly doesn't believe she did anything wrong. She said Contessa talked about her marriage first. So it was fair game for Heavenly to give her opinions on YouTube. In her opinion, Contessa is overreacting. And Heavenly thinks Contessa is reaching for a storyline.
Contessa called for an intervention over Heavenly's YouTube comments. Heavenly viewed this as a personal attack. And she thought it was low down for Contessa to plan the intervention with Toya Bush-Harris and Dr. Simone Whitmore. Heavenly is on shaky terms with both.
These days Heavenly and Contessa are wondering if their friendship was ever real.
Interestingly enough, Heavenly and Kari Wells don't feel Toya and Contessa's friendship is genuine. Plus, Kari revealed that her friendship with Toya has soured. And she explained what she thinks led to their fallout.
Click next for the details.