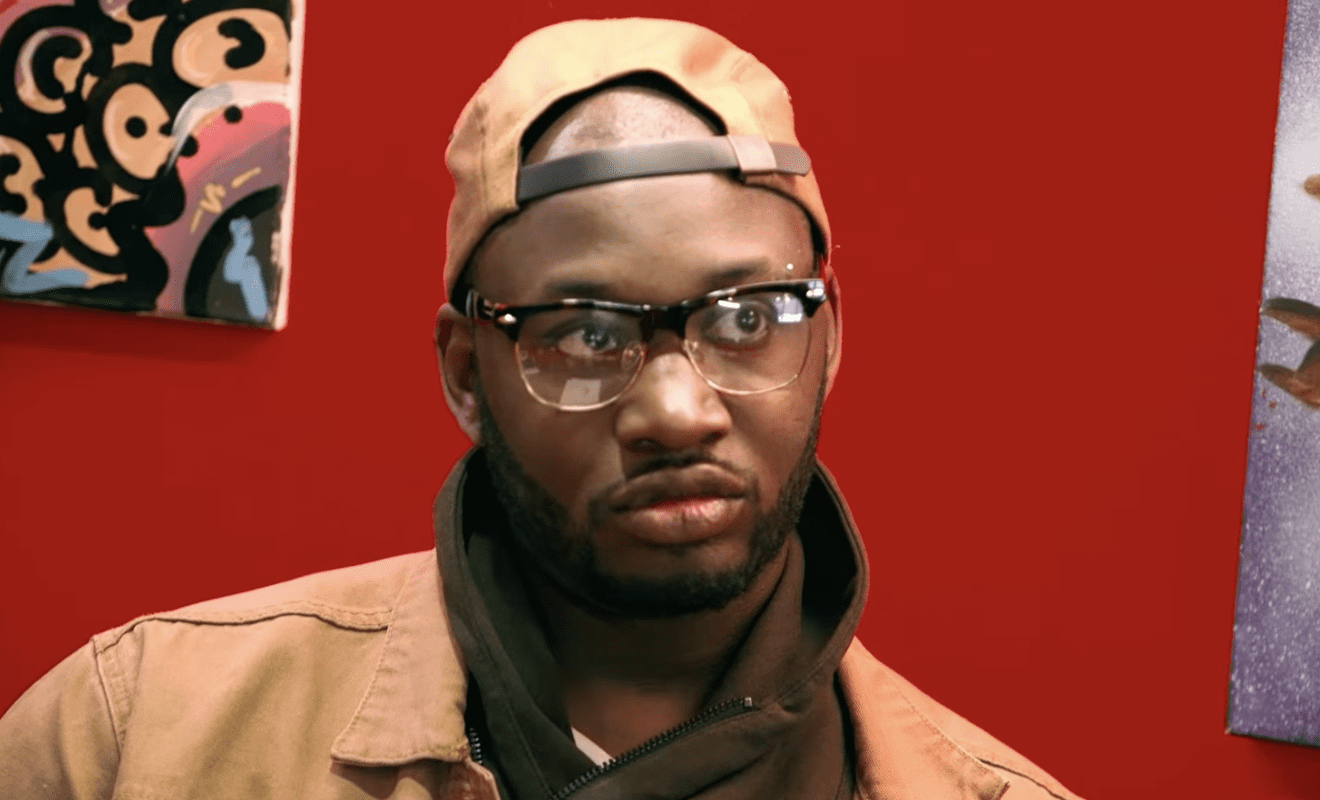 Former "Black Ink Crew" star Richard Duncan issues an update.
Over the years, "Black Ink Crew" cast members, both past and present, dealt with personal journeys both on and off of the show. This includes Richard Duncan aka O'****. Recently, Ceaser was fired from the show after footage was released of him assaulting a dog. Skyy also left the show not long after a heated confrontation with your youngest son took place while the cameras were rolling. 
But despite the drama that Richard experienced on the show, he was able to find love in his now wife Nikki Duncan. Nikki and Richard were revealed to leave the hit VH1 reality show in 2019 and the two were relatively drama free.  
But now, Richard seemingly found himself in more drama off-screen. As a result of the situation, Richard issued a public apology to his fans and followers on social media, taking responsibility for his actions.
Click next for the details.