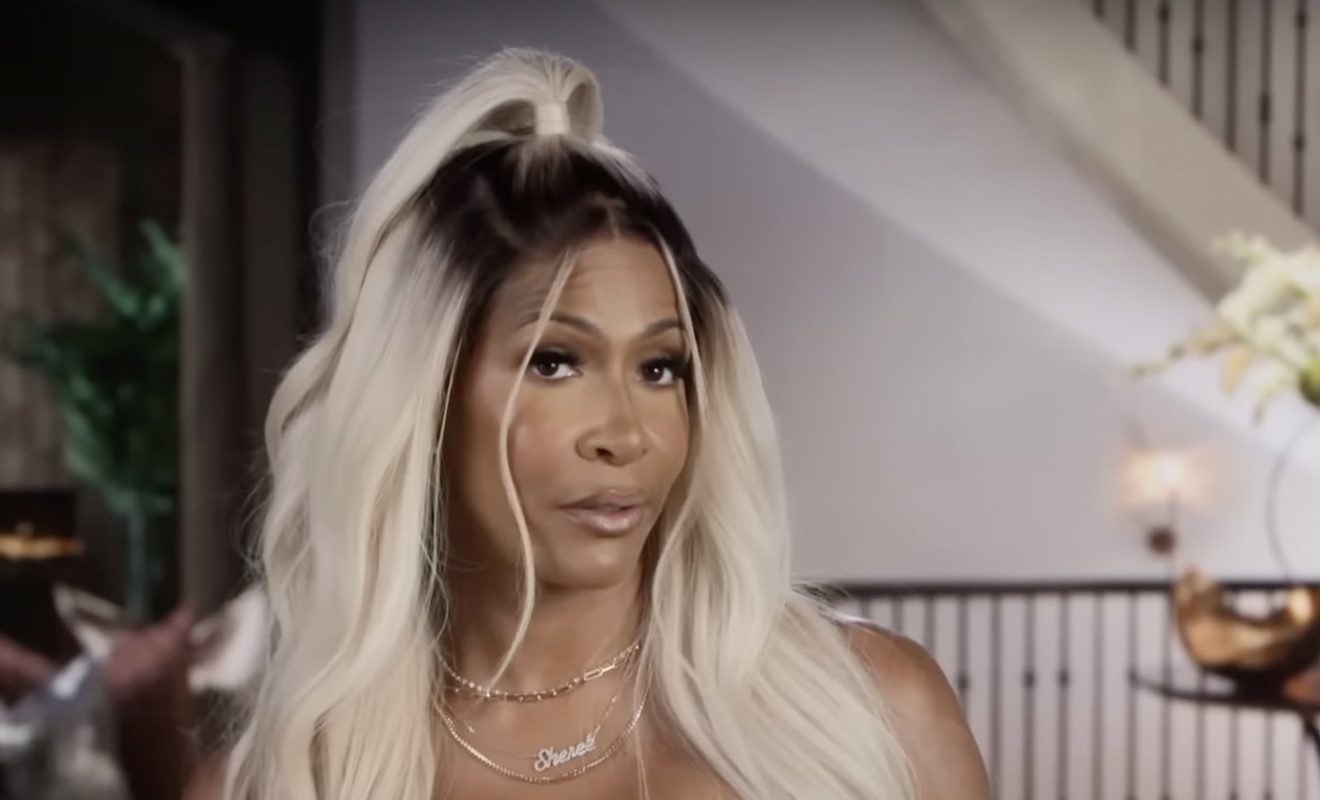 Sheree Whitfield has been clashing with Martell Holt's former mistress.
"Real Housewives of Atlanta" star Sheree Whitfield has opened up about the ups and downs she's had with men on the show. On the current season, Sheree has struggled to make things work with Tyrone Gilliams. He was released from prison. And Sheree figured that meant they would be able to get even closer. However, things changed after she went to Philidelphia to see Tyrone. He was living in a halfway house at the time. Sheree told producers and cast members that she was going to meet Tyrone at a restaurant. But the cameras captured Tyrone never showing up. This left Sheree devastated.
Sheree said she felt like she had been played. And she took the situation as confirmation that she needed to move on from the relationship. The other women on the show agreed with her conclusion.
Interestingly enough, Tyrone would later do an interesting interview. He accused Sheree of knowing he wasn't going to the restaurant. And that he told Sheree that he couldn't go out and film scenes like that. Doing so would have sent him back to prison.
Tyrone felt like Sheree was showing him that the show meant more to her than his freedom. So he ended the relationship.
Well, Sheree has moved on to Martell Holt. However, the romance with the "Love & Marriage: Huntsville" cast member hasn't been drama free. Now Sheree seems to be entangled in a social media feud with Martell's former mistress.
Click next for the details.