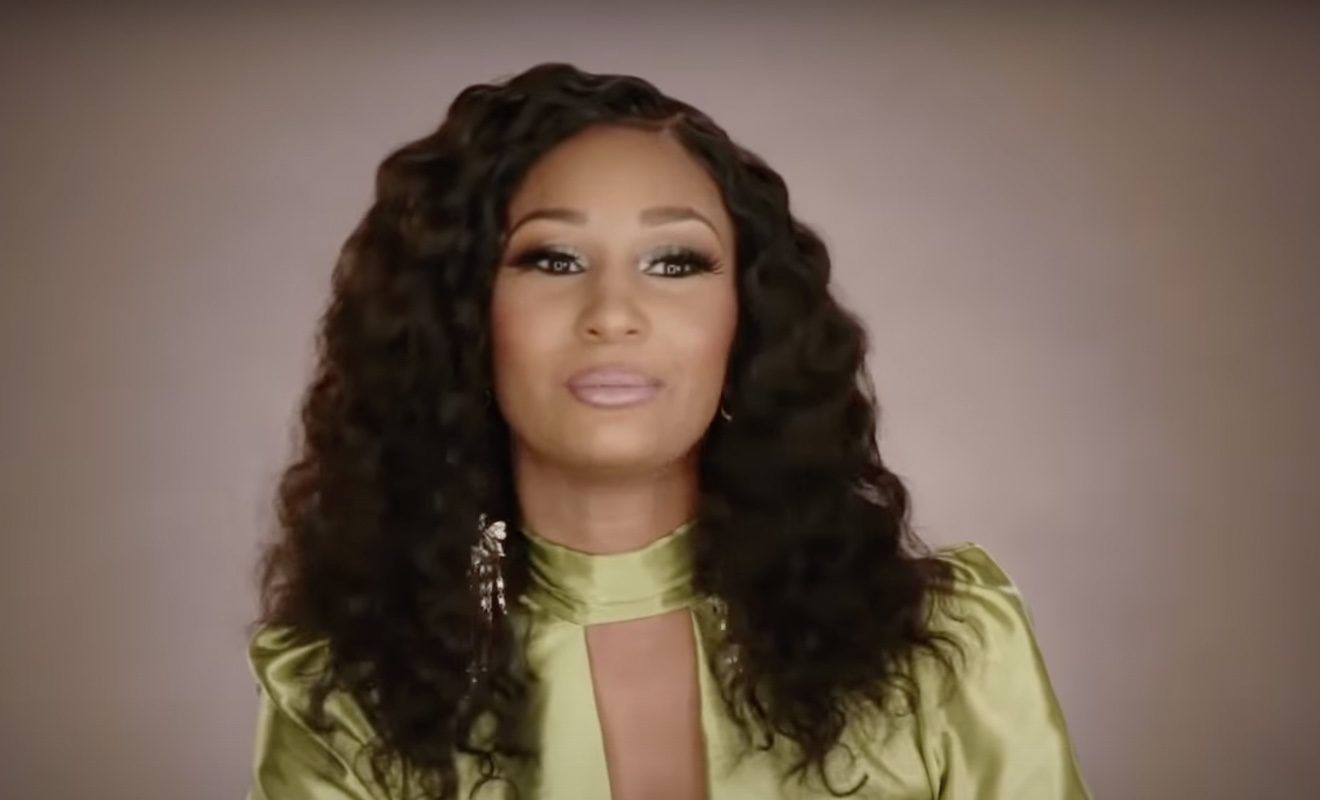 Melody Holt and Martell Holt have been tied up in a custody battle.
"Love & Marriage: Huntsville" stars Melody Holt and Martell Holt have been in the headlines quite a bit for the last several weeks despite the show's hiatus. Martell decided to sue Melody for full custody of their children. And the legal battle kept her from legally changing her name. As for Martell, he told his supporters that he wasn't wrong to make the move. He even said they would support his choice once they were told the whole truth. However, he also expressed that he didn't like that Melody would ask other people to watch their children instead of just asking him first. He also took issue with Melody's brother watching their children. Some LAMH fans think this is due to homophobia. They have created a petition demanding he is fired from the show.
Well, Martell and Melody were in court the other day. So a lot of people have been wondering if Martell was victorious. Prior to the custody drama, both Martell and Melody agreed to joint custody of their children. The former couple was even getting along better. And Melody invited Martell and his mother to the vacation she planned for the children, too.
Although it hasn't yet been confirmed what took place in court yesterday, some are thinking Melody came out on top.
Click next for the details.