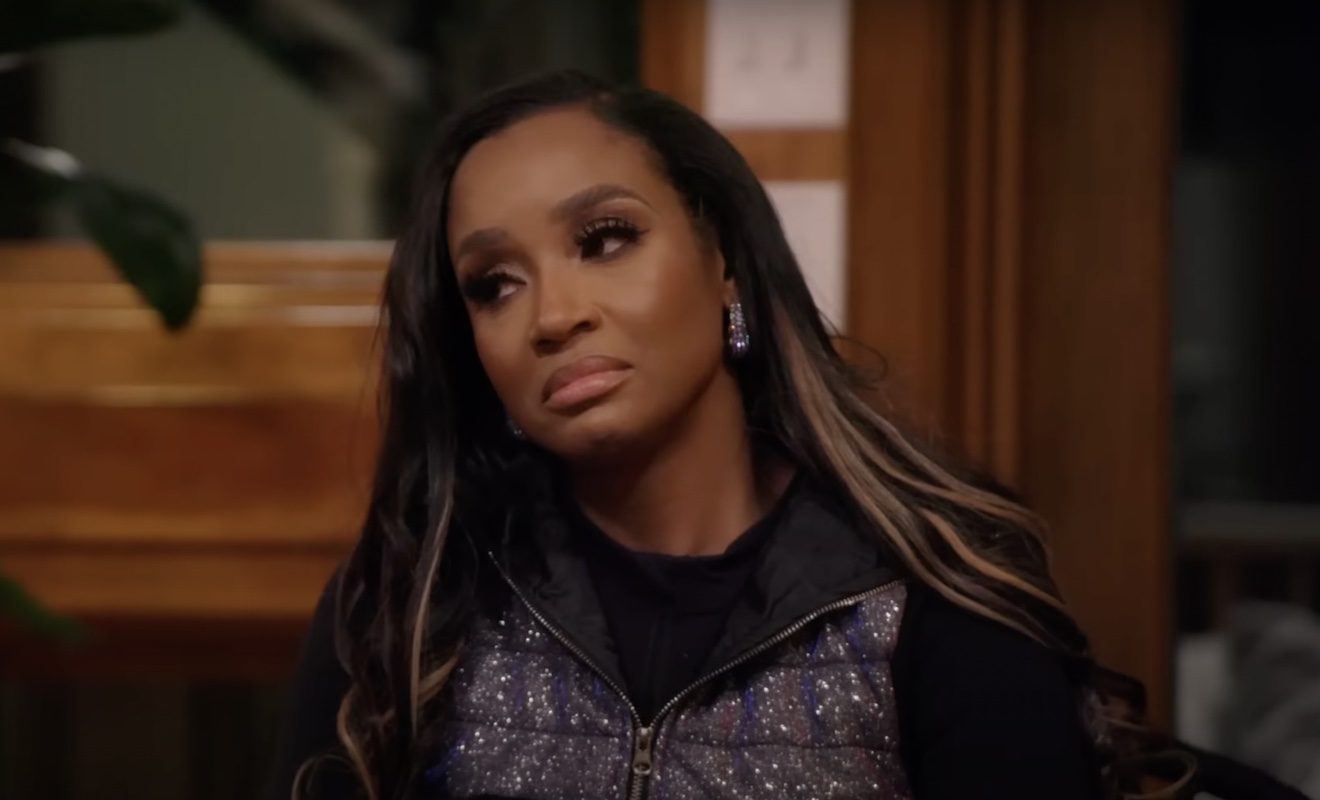 Dr. Heavenly Kimes' YouTube channel is at the center of drama.
"Married to Medicine" stars Dr. Contessa Metcalfe and Dr. Heavenly used to be close friends. However, they are currently not on good terms. Contessa took issue with the comments Heavenly made on her YouTube channel. She was asked if Dr. Scott Metcalfe is abusive. And Heavenly answered that she believes he's emotionally and verbally abusive. Contessa felt betrayed. She feels Heavenly shouldn't have made the comments when they are supposed to be friends. So this caused her to stop speaking to Heavenly for months. Plus, she planned an intervention because Heavenly made comments about multiple cast members on her YouTube channel.
Well, the intervention didn't go well. Heavenly felt like she was being attacked. She also didn't like that Toya Bush-Harris and Dr. Simone Whitmore helped Contessa plan the intervention. However, Simone and Toya have both been vocal about their displeasure with comments Heavenly made about them and their husbands on the platform.
Although Heavenly and Contessa were eventually able to hash things out, things got really messy on the recent episode of "Married to Medicine."
Dr. Damon Kimes attempted to call Contessa and Heavenly out about their disagreement. And Contessa got upset after Damon expressed that he feels the whole situation is BS. She also let Damon know that he needs to focus on his wife's actions. But she's not okay with him seemingly trying to call her out about anything. So she wants him to keep that energy in his own household.
After the episode aired, Heavenly and Contessa exchanged words on social media. And some fans of the show believe Heavenly crossed the line. They are outraged that Contessa's children have been dragged into the feud.
Click next for the details.