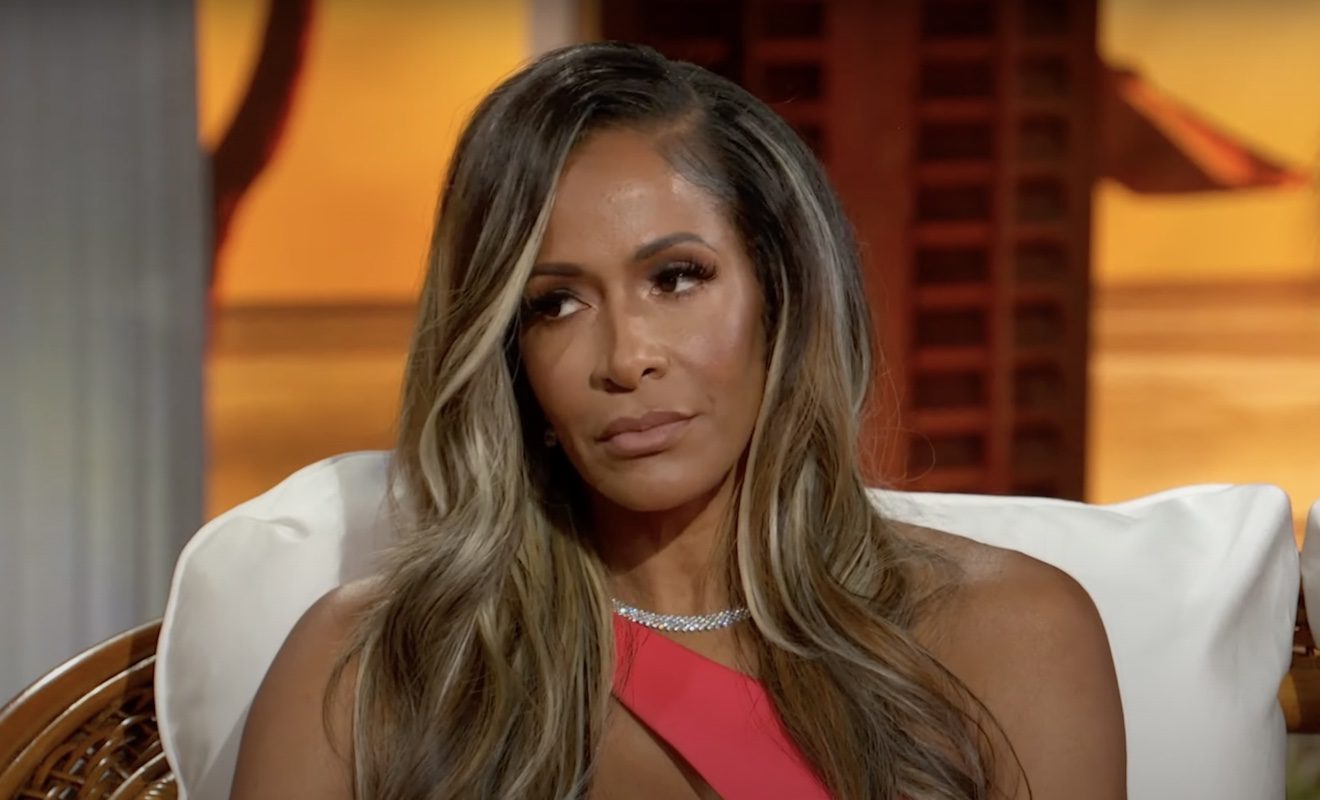 Andy Cohen said Marlo Hampton and Sheree Whitfield were in the right reunion seats.
People are very opinionated already about the Season 14 reunion of "Real Housewives of Atlanta." During part 1, the ladies discussed their issues. And they didn't take long to start throwing shade at each other. However, some fans just couldn't make sense of the seating chart. Sheree Whitfield and Marlo Hampton secured the chairs next to Andy Cohen. Over the years, Housewives fans have always felt like those two chairs are the most important. It was always thought that those two chairs were for the two women who carried the season the most. Interestingly enough, "Real Housewives of Potomac" alum Monique Samuels said she always feared getting one of those seats. And that is because whoever sits next to Andy is in the most drama.
Although Sheree and Marlo did have dramatic moments during the current season, some fans still didn't feel like they deserved to sit next to Andy. They explained their reasons on social media. Some stated that a good bit of the drama was centered around Drew Sidora. Others believed Kenya Moore had a strong enough season to secure the first chair. Others said Kandi Burruss' fire for Marlo alone shouldn't have landed her in the last chair.
Regardless, Andy believes that the seating was right. According to Queens of Bravo, Andy talked about the reunion seating recently on his Sirius XM radio show. And he reportedly said that Marlo and Sheree deserved to sit next to him because they had the most "dramatic storytelling."
This is what Andy revealed on his radio show this morning about the #RHOBH Reunion 👀 pic.twitter.com/nIjiaoKdRs

— Queens of Bravo (@queensofbravo) September 12, 2022