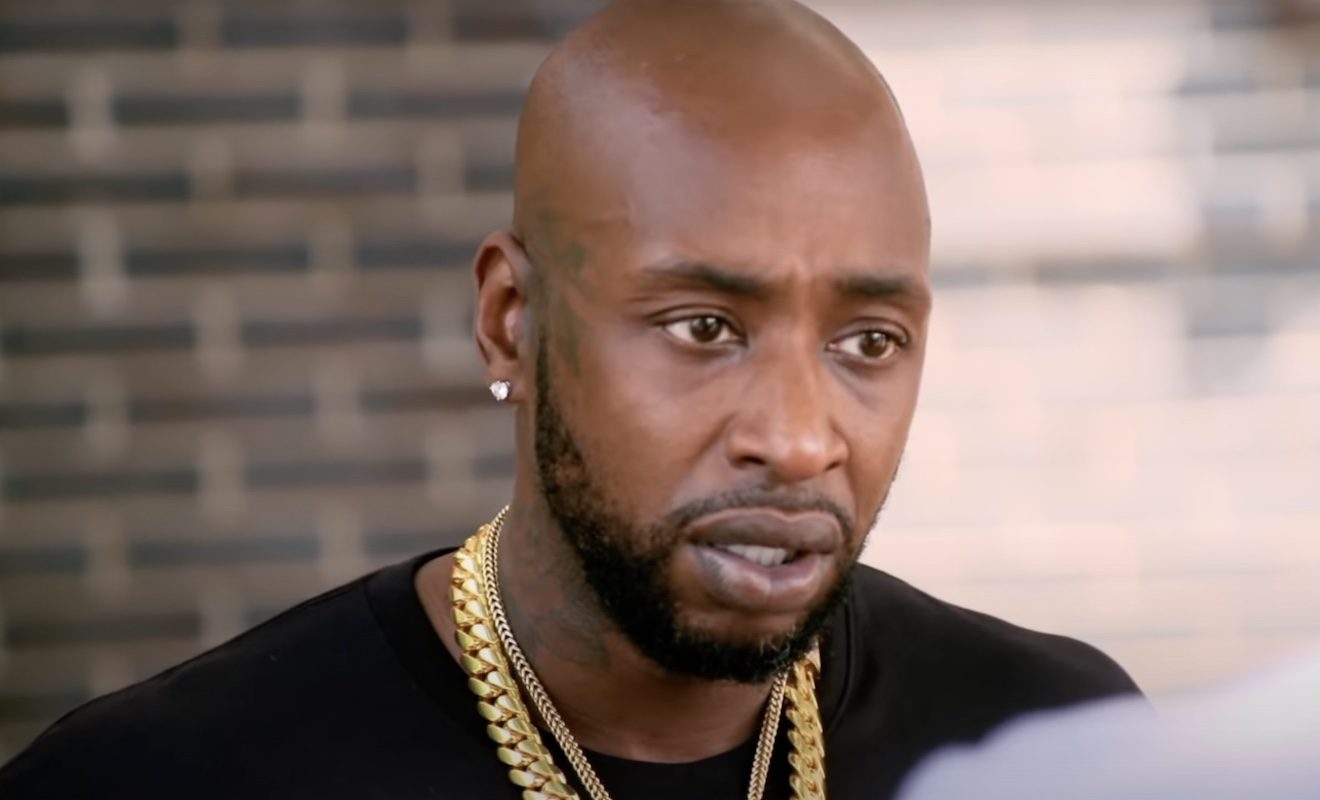 The press conference wasn't a good decision for Ceaser.
VH1 decided to remove Ceaser from "Black Ink Crew" after he was accused of abusing a dog in footage taken from a security camera. After the video went viral, many fans of the show called for VH1 to fire him. With Ceaser being out, people are wondering what that means for the show's future as a whole. The show has always been centered around Ceaser and his life as he ran his tattoo shop.
Well, Ceaser did an interview recently. He discussed his fallout with his daughter as well as the dog controversy.
When it comes to his daughter Cheyenne, Ceaser feels he didn't handle things the right way. He shouldn't have done the press conference about the abuse accusations. He told Math Hoffa, "When it first hit, I feel like I didn't handle it well. I went as a businessman instead of a father. I held a press conference instead of tryna find a way to rectify the situation."
He continued, "It was certain things I think I should have done differently. But I was put in a situation where I didn't know what to do."
Ceaser also denied doing interviews to clean up his image. And he wanted to make it clear that his money is just fine.
"If people knew me and knew how I was for ten years, people should know from my character I'm not that type of person. Secondly, VH1 don't pay ****** like that. I got my **** on my own. People keep saying my paper's affected, my paper's not affected from VH1 letting me go. I have eight tattoo shops, I got one more in the Bronx I'm bout to open up next month, and a couple others in Vegas and other stuff. That **** doesn't stop a ************ who's a hustler."
He really doesn't like that he was pushed out, "What I don't like is ************* tried to depreciate my value with this one incident."