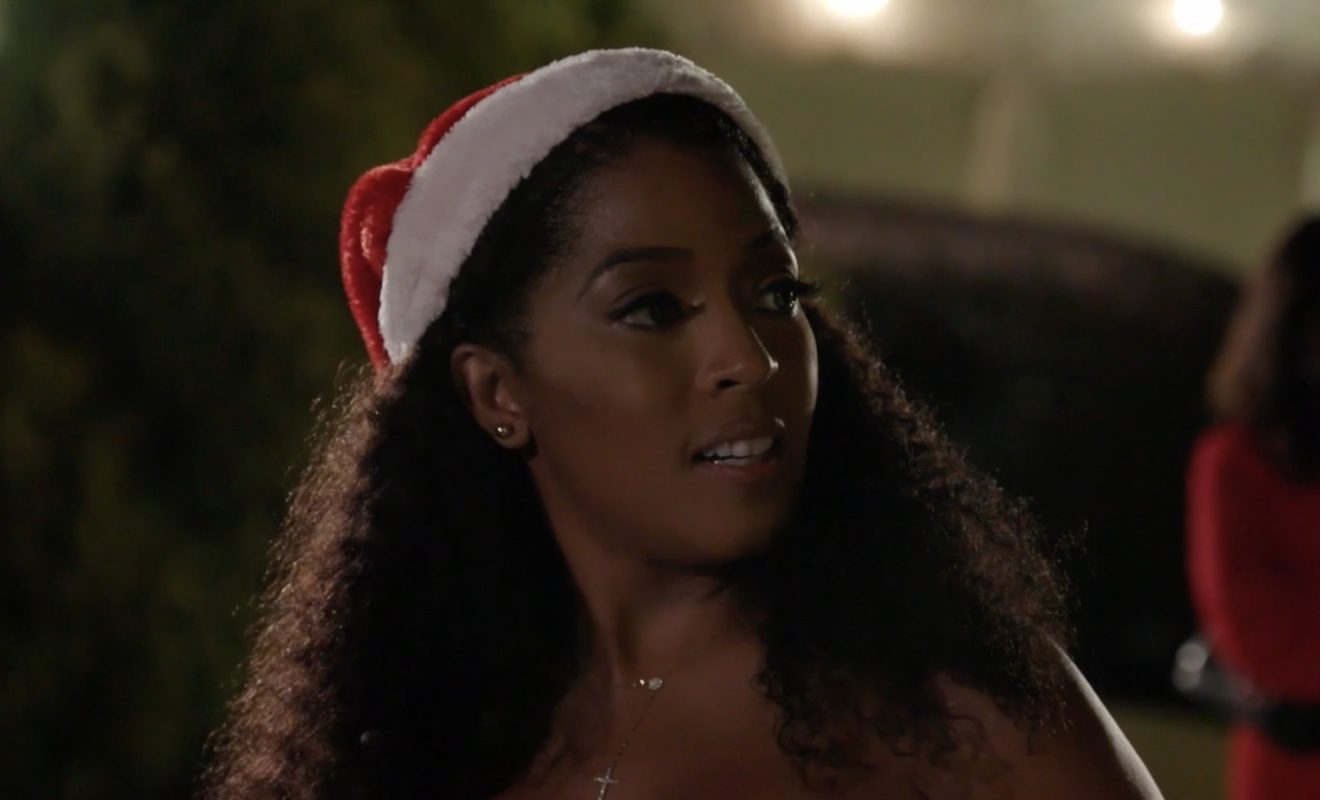 Toya Bush-Harris is caught up in more drama.
"Married to Medicine" star Toya Bush-Harris is used to people being opinionated about her marriage. Whether it's their real estate moves or finances, Toya and Dr. Eugene Harris keep fans and cast members talking. On the current season, the couple confirmed they sold their custom-built dream house. They said they made about a million dollars during the seller's market. However, newbie Audra Curry attempted to dispute this on the recent episode. She also accused Eugene and Toya of using the profit from the sale to pay off seven liens. Interestingly enough, this wasn't the only source of drama at Quad Webb's holiday party.
Toya also found out she is the subject of a cheating rumor at the party. In fact, Dr. Heavenly Kimes told her that Anila Sajja was there with a woman who had allegedly told others Toya cheated on Eugene. Toya wasted no time confronting both after things popped off with Audra. And things are going to worsen during the next episode.
On the upcoming episode, things turn violent between Audra and Toya.
Toya also checks Anila and her friend once the cheating rumor becomes the topic of conversation.  And she shuts them all the way down.
Click next for the details.