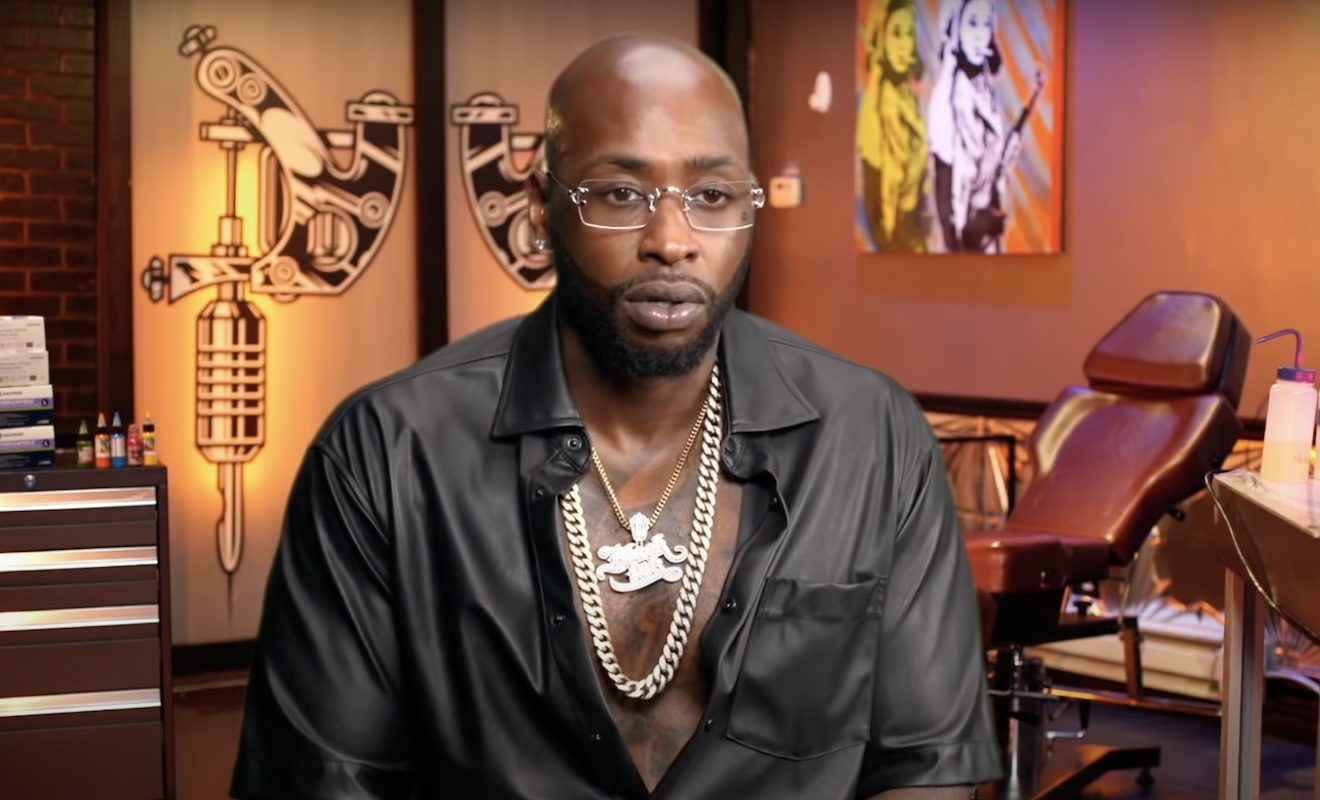 Ceaser's time on "Black Ink Crew" came to an end.
"Black Ink Crew" alum Ceaser probably didn't think he'd ever be fired from the show. But that is exactly what happened after a controversial video of him went viral on social media. After people watched the video, he was immediately accused of abusing a dog. There was also more controversy to follow in regard to how the video got out. Ceaser and those close to him accused his ex-girlfriend Suzette of leaking the video. And Ceaser said that the footage actually came from his security camera. So he definitely believes he was set up by Suzette. Regardless, Suzette denied leaking the video. It also doesn't seem as if VH1 has any plans to bring Ceaser back to the New York show after the upcoming season.
With the situation being such a messy one, it's probably not surprising that a lot of people had opinions about everything that went down. And they vented quite a bit on social media. It wasn't just the fans speaking out but other reality stars and public figures discussing Ceaser's departure as well. Ceaser noticed. He addressed this during a recent interview.
In particular, Cease clapped back at "Bad Boys" star Jonathan Wright and "Love And Hip Hop Hollywood" alum Masika Kalysha.
Jonathan had more to say, too.
Click next for the details.