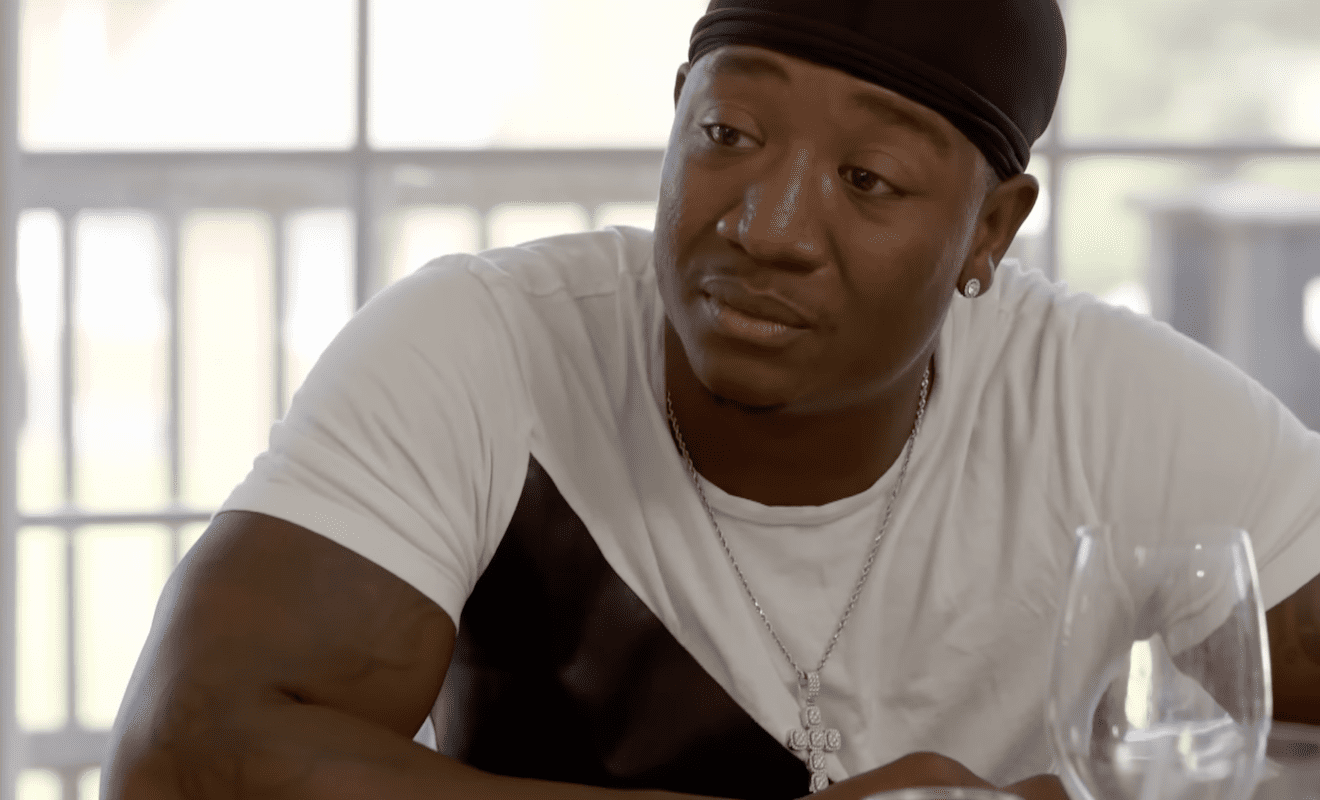 Erica Mena questions Kendra Robinson.
The preview for the upcoming episode of LHHATL will be a very interesting one. On Monday's episode of "Love and Hip Hop: Atlanta," the girls get together for a sleepover which includes matching pink pajamas. During the sleepover in one scene, viewers see the ladies shrieking with excitement as Sierra Gates shows off her engagement ring. 

But in a later scene preview, Erica Mena calls out Kendra Robinson.
With all of the tea spilled about Yung Joc regarding his now marriage to Kendra, Erica apparently learned Kendra wasn't fully upfront about it all. Specifically, Kendra made it seem like she didn't know about the baby or that Meda was messing around with Joc going back to 2017.
In the clip, Erica said the following:
We dropped bombs but you knew the bomb was coming. You gave us a reaction as if you were someone that was just finding out.
At the end of the clip, Kendra is seemingly left speechless as she tries to explain her truth regarding Joc's infidelity.
Check out the preview below.
View this post on Instagram