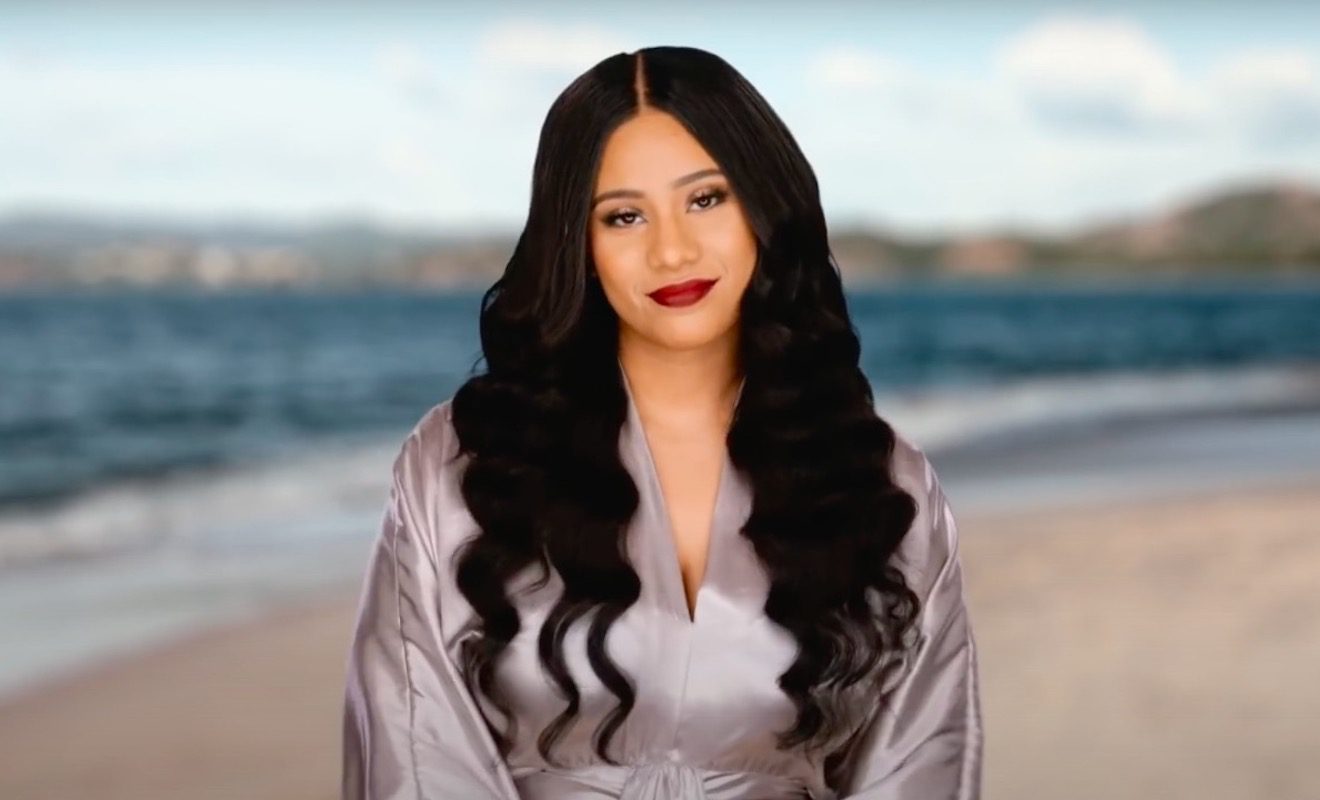 Cyn Santana and Erica Mena have been clashing for years.
"Love And Hip Hop New York" stars Erica Mena and Cyn Santana have a messy history. Cyn made her debut on the show as Erica's girlfriend. They seemed pretty happy but the relationship was tested because of Erica's music career. At the time, Erica was working with her ex Rich Dollaz. And Rich didn't respect Erica's relationship with Cyn. In fact, he was convinced that Erica still had feelings for him. So if he wanted Erica back, he could have her. To no surprise, Cyn was offended by Rich's disrespect of the relationship. Arguments ensued. Cyn and Erica began to clash over Rich's actions.
The relationship didn't work out. Erica and Cyn haven't really been able to be cordial since. In fact, when Cyn returned to the show, her breakup with Joe Budden was still fresh. Tahiry Jose was also back on the scene. So Erica was hoping that she could push Joe and Tahiry back together. Cyn viewed this as a coordinated attack by Erica. Some fans of the show agreed. So they called Erica out on social media. And Erica said that Cyn knows how to play victim very well.
Not too long ago, Erica was accused of creating a fake Instagram page to trash Cyn on the platform. Well, this comes up on the upcoming season of "VH1 Family Reunion: Love & Hip Hop Edition." And Cyn calls out Erica.
Click next for the details.