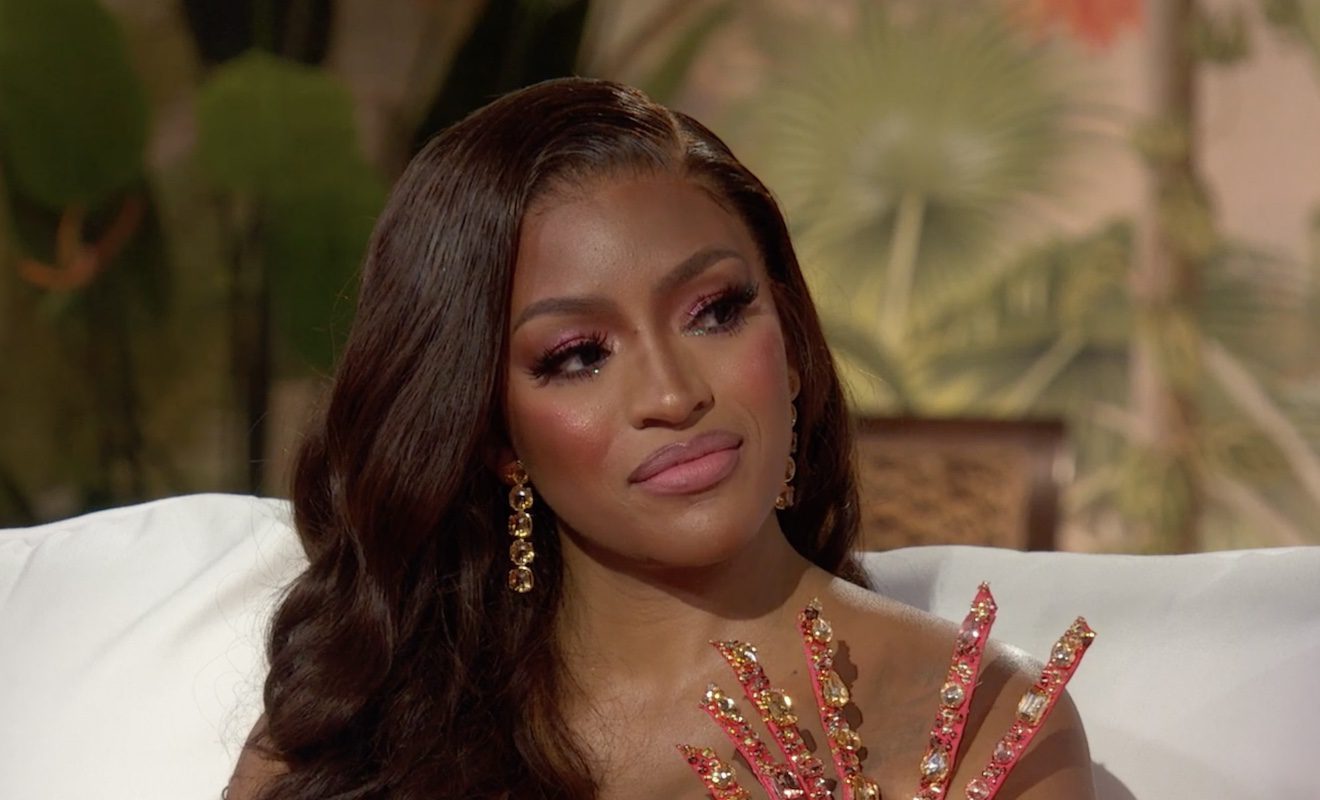 Sheree Whitfield and Drew Sidora have a shady relationship.
"Real Housewives of Atlanta" stars Drew Sidora and Sheree Whitfield clashed not too long after meeting each other. Things took a turn because Drew repeated some gossip from a former assistant. The assistant alleged that they used to work with Sheree in the past. But Sheree didn't pay him for the work he did. And he feels Drew shouldn't be surprised because Sheree has a reputation for not paying people for their services. Drew told Kandi Burruss what was alleged. She wondered what would be the best way to let Sheree know. But when it got back to Sheree, Sheree felt like Drew was trying to be messy. So she needed to clap back.
Sheree said she never hired Drew's former assistant. When the group got together, Sheree's friend Fatum Alford alleged that the assistant was never hired because he gossips too much. But Drew saw red after Fatum alleged that the former assistant has been telling people that Ralph Pittman is gay. Ralph has denied this. However, that didn't stop Sheree from shading him in green screen interviews.
As a result of the assistant drama, Sheree and Drew have been on a prickly path. And it seems like it's about to get messier between them. Drew actually put Sheree on blast during a recent interview.
Click next for the details.