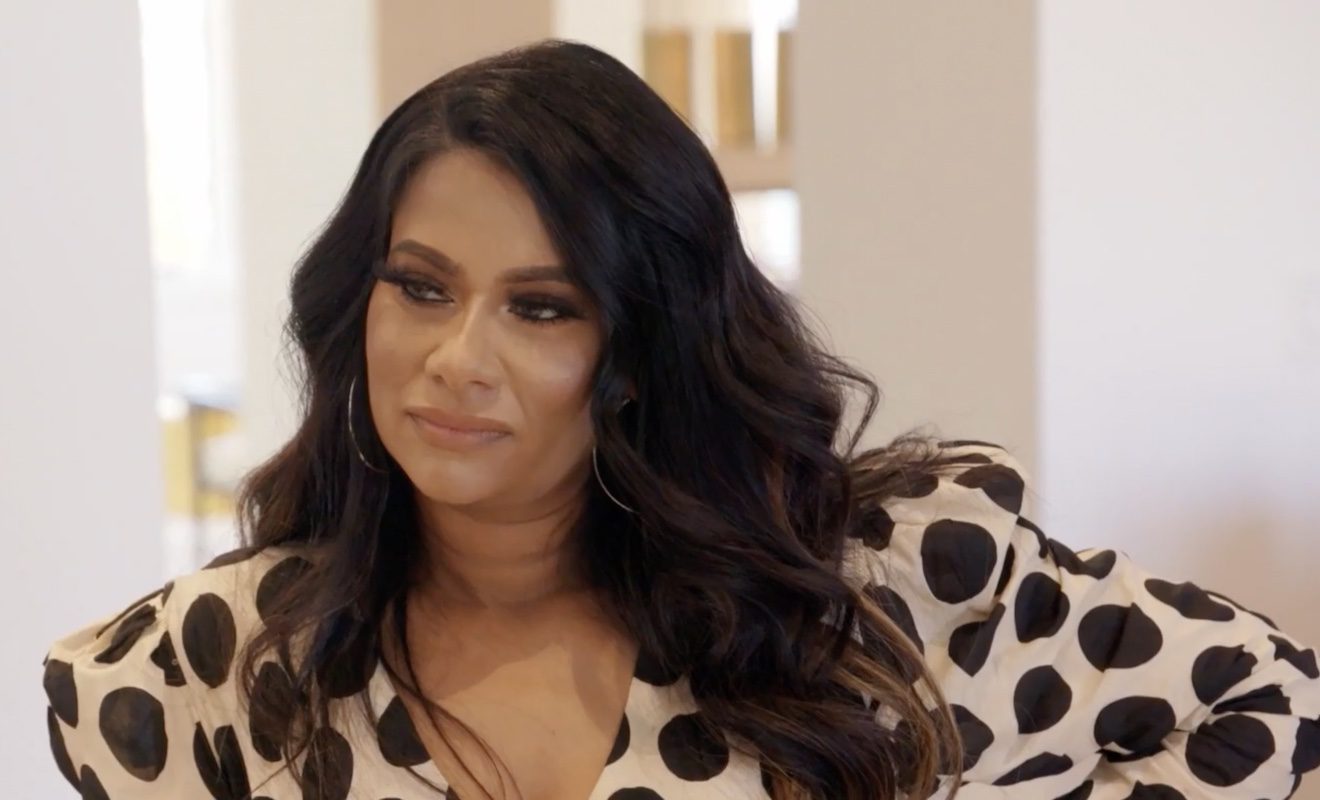 Toya Bush-Harris thinks Anila Sajja and Quad Webb took things too far.
"Married to Medicine" stars Anila Sajja and Toya Bush-Harris both agreed to move on from their differences at the reunion for the previous season. However, things have definitely worsened between them during the recent episodes. In fact, Toya strongly believes Anila had something to do with the cheating rumor she's been targeted by. The rumor alleged that Toya slept with a man from their neighborhood. Dr. Heavenly Kimes told Toya that one of Anila's friends had spread the rumor to the group. And she thought that Anila and Quad Webb were planning to blast Toya about the rumor at Quad's holiday party. Toya confronted Anila about the rumor. Anila denied having anything to do with it. Toya wasn't buying this though. So she feels like Anila was trying to hurt her marriage to Dr. Eugene Harris.
Regardless of their issues, Anila was disappointed that Toya didn't reach out to her about the robbery. She said Toya still could have called her to express concern since the robbery was traumatic for her family. Quad agreed. Interestingly enough, Quad and Anila have both been receiving backlash on social media. This is due to the ladies questioning if Toya could have something to do with the robbery.
Well, Toya slammed Anila hours ago on social media. And she seemingly took a shot at Anila's parenting. Plus, Anila responded to the backlash from fans.
Click next for the details.