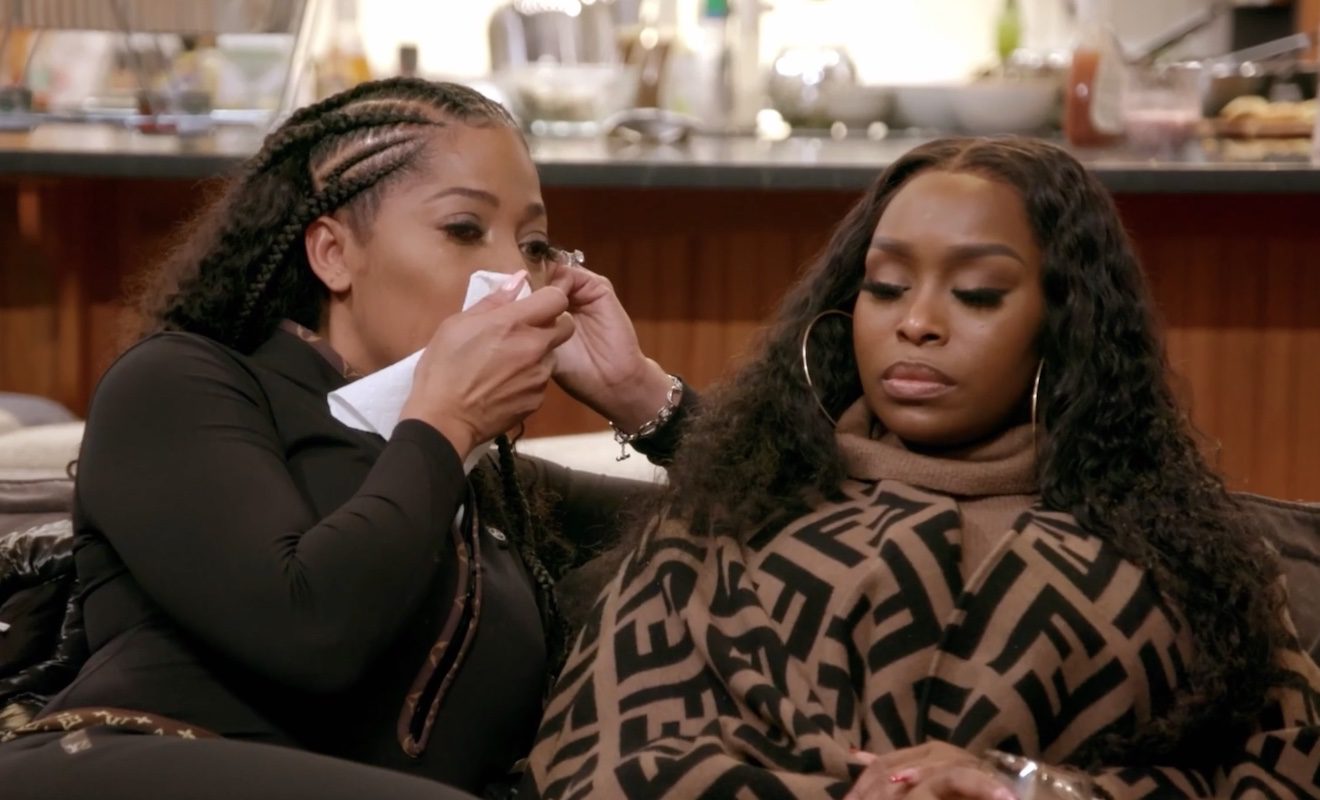 Quad Webb has been coming for Toya Bush-Harris.
"Married to Medicine" star Quad Webb has been receiving backlash from fans on social media. They feel Quad has taken things way too far on the current season. Quad has been vocal about the accusations regarding Toya Bush-Harris. As we reported, Toya has been accused of cheating on Dr. Eugene Harris. It was alleged she messed around with a man from her neighborhood. Toya has denied this vehemently. And she believes Anila Sajja and Quad played a role in the rumor making its way to the group. Dr. Heavenly Kimes even suspected that Anila and Quad intended to confront Toya about the gossip at Quad's holiday party. And it was alleged that one of the ladies who told Heavenly about the accusation was invited to the party.
Since Heavenly wasted no time telling Toya about her theory, Toya went all the way off on Anila and her friend. However, both Anila and her friend denied having anything to do with the rumor.
Fans are confused.
Toya felt personally attacked by the accusation. However, she has stronger feelings about the latest one. After Anila's house was broken into, she and her husband Dr. Kiran Sajja had a lot of questions. They said that Toya and Anila's previous blowup was something they couldn't forget about. And they wondered if Toya had something to do with the crime.
Heavenly went on to confirm that she felt the need to tell Anila that it wasn't a good look for an Indian woman to link a Black couple to her house being broken into. And this is a popular complaint the fan base has echoed on social media as well.
Well, Quad is seemingly standing ten toes down on her actions. And she explained why she has so much anger for Toya.
Click next for the details.