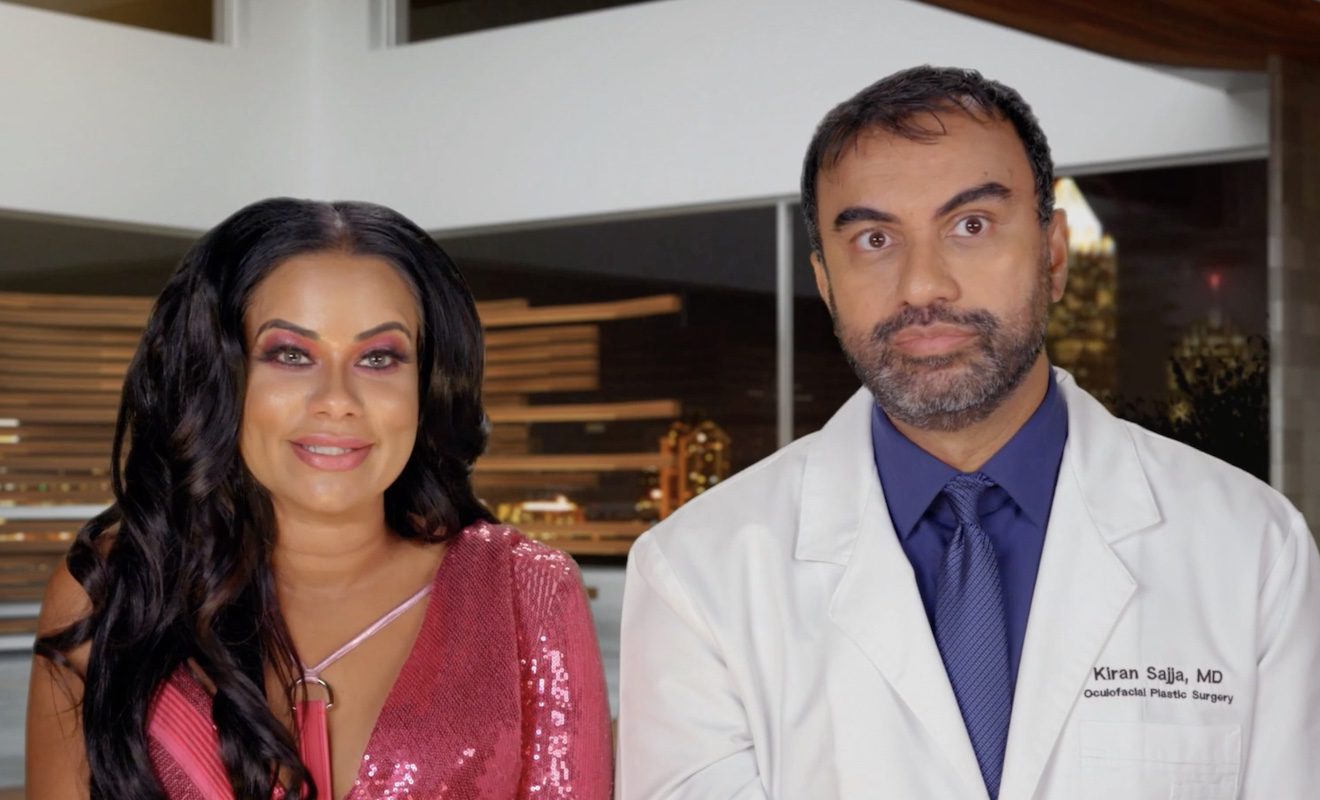 Toya Bush-Harris is getting it from multiple directions.
The current season of "Married to Medicine" is full of messy accusations and insinuations. Unfortunately for Toya Bush-Harris, she may be getting the worst of it. She's been accused of cheating on Dr. Eugene Harris. And it was alleged that she slept with a man who lives in their neighborhood. Dr. Heavenly Kimes said that it seemed like Toya was set up to be put on blast about the accusations while she was at Quad Webb's holiday party. This is due to the fact that Anila Sajja showed up to the event with a woman who was said to be the one spreading the gossip. The woman, Zaina, would later say that she actually has nothing to do with what's being alleged. Anila said the same.
Well, Toya didn't believe Anila or Zaina. And she really believes that they have been spreading the rumor. She takes issue with this because she denied she's been unfaithful. So she feels like the other ladies are going too far and trying to hurt her marriage.
It eventually came out that it was Quad who invited Zaina to the party. On the end of the recent episode, Anila and Dr. Kiran Sajja revealed their house had been broken into and precious belongings were stolen. This included Anila's wedding ring.
Quad and Heavenly had a FaceTime call about the robbery. And Quad said she thinks Toya had something to do with it.
On the upcoming episode, it seems as if Anila and Kiran may have the same theory.
Click next for the details.