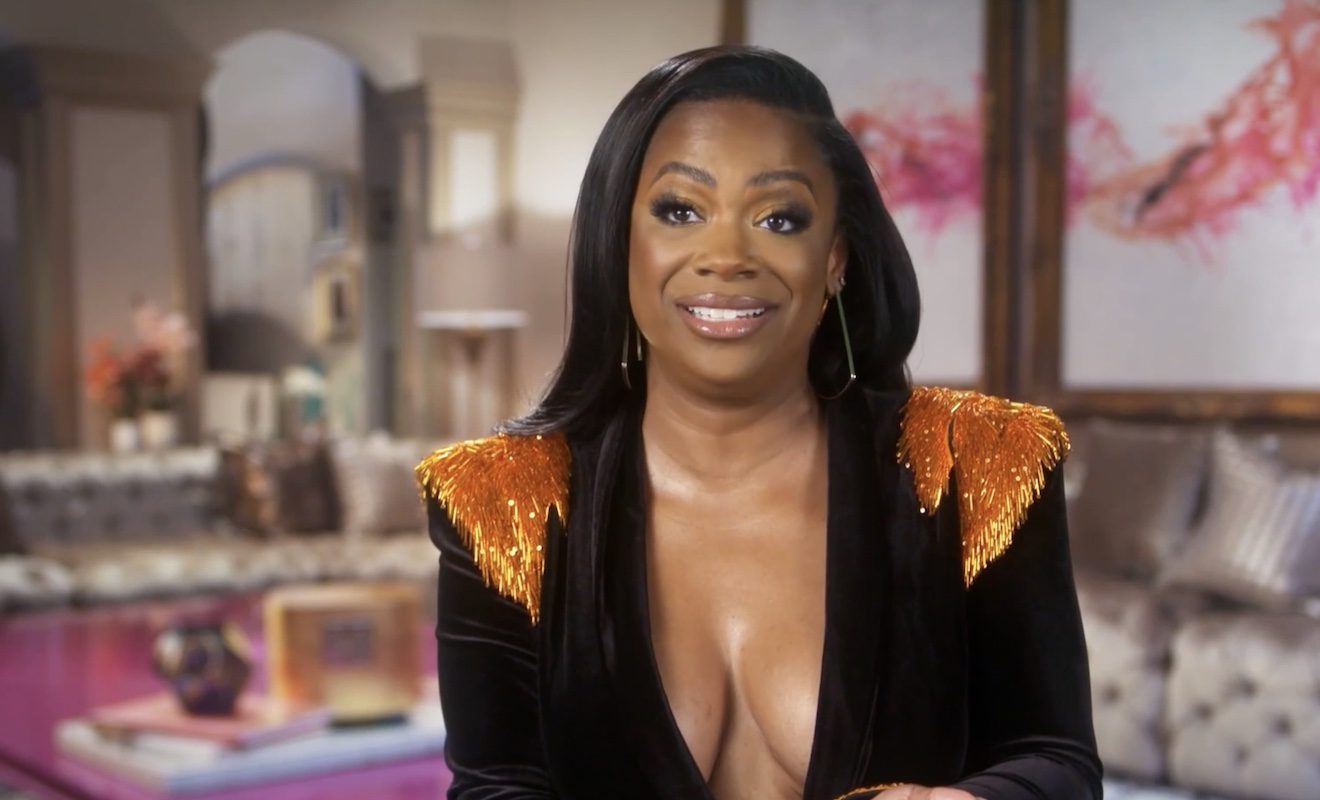 Todd Tucker's relationship with Mama Joyce has always been contentious.
"Real Housewives of Atlanta" star Kandi Burruss has been open about her family issues for years. While she loves her husband Todd Tucker very much, her mother is not a fan. In fact, Mama Joyce has been very vocal about her feelings about Todd. And she accused him of only getting with Kandi for her money. Kandi has expressed that she doesn't like when people try to label Todd as a loser who doesn't deserve to be with her. She pointed out that Todd was a successful television producer when they met. Before Kandi, Todd had worked with big names in the business like Oprah Winfrey. He's also produced shows for BET and VH1. Todd was very successful and had a penthouse in New Jersey. But because Todd's money wasn't as long as Kandi's, Mama Joyce wasn't impressed with Todd's accomplishments.
Regardless, Todd has actually helped Kandi become wealthier. He's the person who came up with the Old Lady Gang concept. They now have multiple restaurants including Blaze Steak and Seafood, another brainchild of Todd's. Interestingly enough, OLG secured a show as well on Bravo.
Todd and Kandi are also producing prominent plays and Broadway productions. "The Piano Lesson," their latest Broadway show; features heavyweights Samuel L. Jackson, John David Washington, and Danielle Brooks.
Despite how much success Kandi and Todd have together as a team, it seems as if Mama Joyce still isn't a fan of Todd. However, RHOA fans feel like she crossed the line with her actions at BravoCon. And Mama Joyce and Kandi have been getting called out on social media as a result.
Click next for the details.