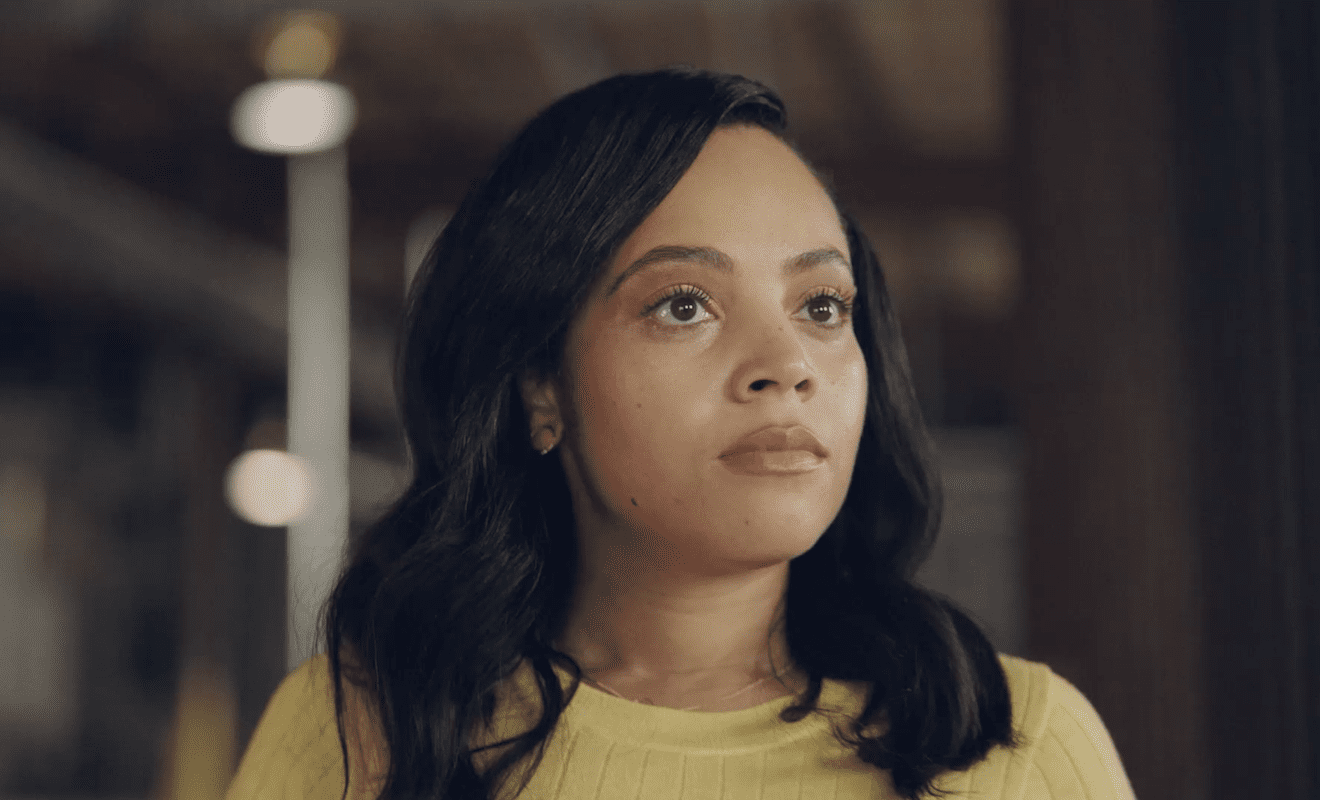 On tonight's "Queen Sugar," Ralph Angel fumes after his run-in with Darla's attacker chase as everyone recovers from the storm. Darla soon learns Chase is in town and Ralph Angel beat him up. 
Next, Darla and Ralph Angel join Aunt Vi and Hollywood to meet with Chase one final time. Darla convinces Chase to sign paperwork declining his right to father Blue and make a large donation to the co-op. 
Meanwhile, Ignacio returns home to the glee of Joaquin and his brother. However, this means their time living with Aunt Vi and Micah apologizes to Charley. Aunt Vi and Billie also learn Jimmy Dale's time on earth is coming to an end.
Lastly, after finding closure about Calvin, Nova seeks closure with a past love she had many summers ago. 
Here's the recap for, "Never to be the Same." 
Click next for the details.