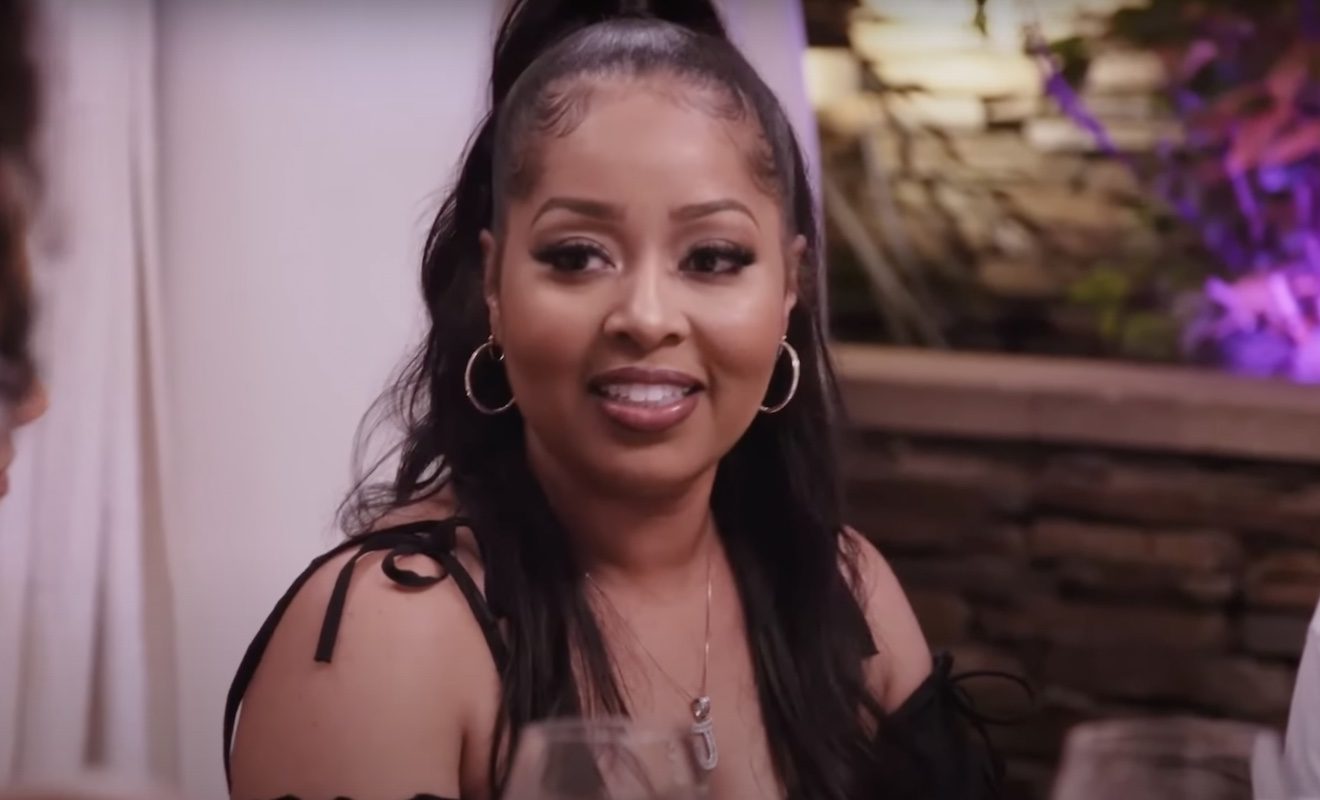 Some LAMH fans have been very critical of Destiny Payton.
"Love & Marriage: Huntsville" star Destiny Payton will have a sitdown with her former friend Melody Shari on the upcoming episode. As we reported, Melody and Destiny's friendship took a turn after Destiny called Melody out at a past reunion. Carlos King asked her where she stood with Melody. And Destiny said she wasn't sure because Melody stopped calling her as much once filming wrapped. So she couldn't really speak on if Melody is a good friend or not. This caught Melody off-guard. And she was upset because she thought everything was fine since she and Destiny continued to communicate via text messages. Plus, Melody had also gifted Destiny with thousands of dollars to pay bills amid her messy divorce from La'Berrick Williams.
Melody also said that she overheard Destiny having a conversation about her with LaTisha Scott. LaTisha and Melody haven't been on good terms since Season 1. So Melody thought this was shady. Both Destiny and Melody have since backed off from their friendship. Interestingly enough, Destiny is now friendlier with LaTisha these days. And they don't mind throwing shade at Melody on the show when they film scenes together.
Destiny's conversations about Melody have caused some LAMH fans to become critical. And she's been accused of talking too much about Melody and being angry in all of her scenes.
Well, Destiny recently responded after a fan made these same criticisms on social media.
Click next for the details.