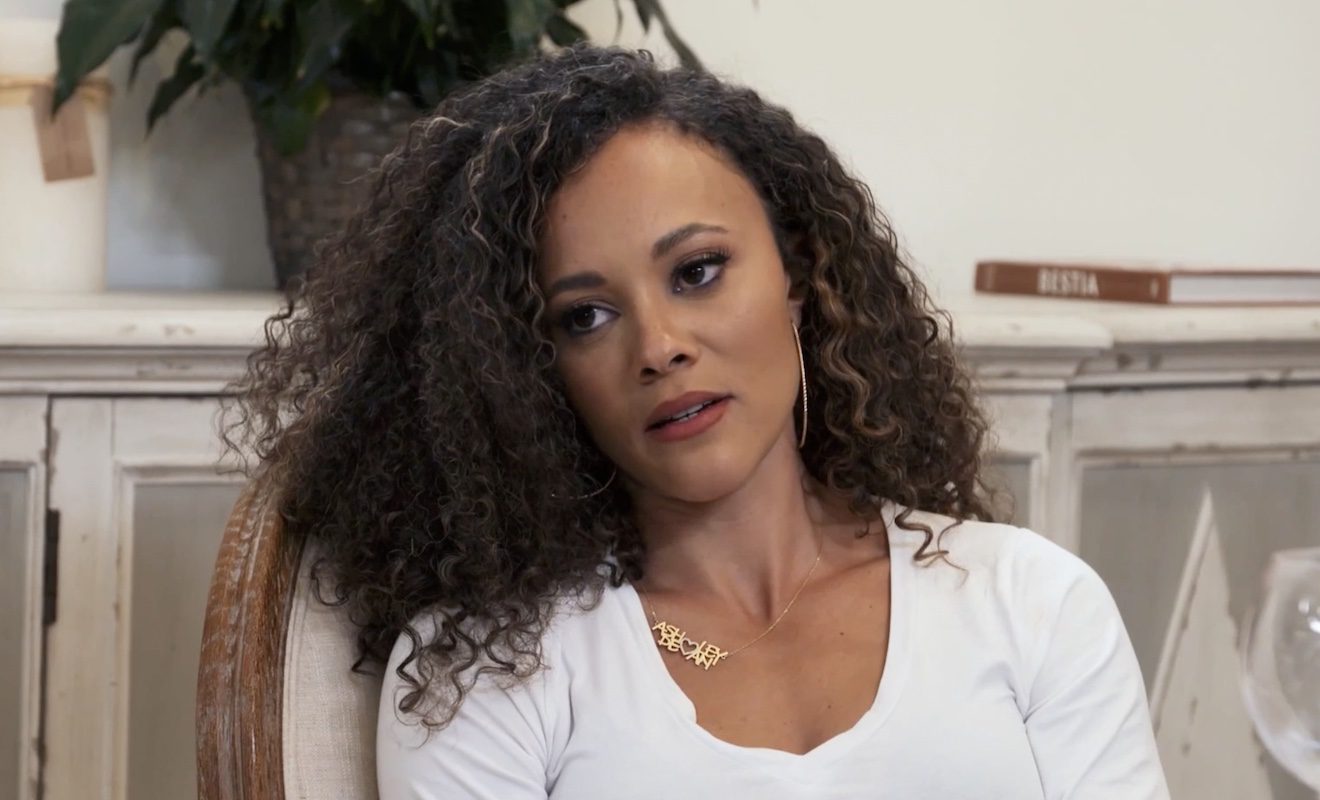 On the recent episode of "Real Housewives of Potomac," Candiace and Ashley continue to clash at Wendy's burn session. After Ashley makes more messy accusations about Chris, Candiace claps back. She accuses Michael of being a client of a male escort he allegedly orally pleases. Ashley accuses Candiace of deflecting. And she tells her that karma always comes back around. 
Candiace tries once more to have a sit-down with Gizelle about what she alleges happened with Chris at last season's reunion. Although Candiace feels like Gizelle is being malicious, Gizelle denies this is the case. And she refuses to back down from her version of what allegedly happened that day. So it doesn't seem as if she and Candiace will be able to move forward. And Gizelle washes her hands of Chris after he slams her on Twitter. 
After Mia plans a trip to Miami, there's a calm before the storm. At the end of the episode, producers show a preview of Mia throwing a drink at Wendy and hitting her with a purse on the upcoming episode. 
Here's a recap for, "Burnin' and Beefin.'"
Click next for the details.