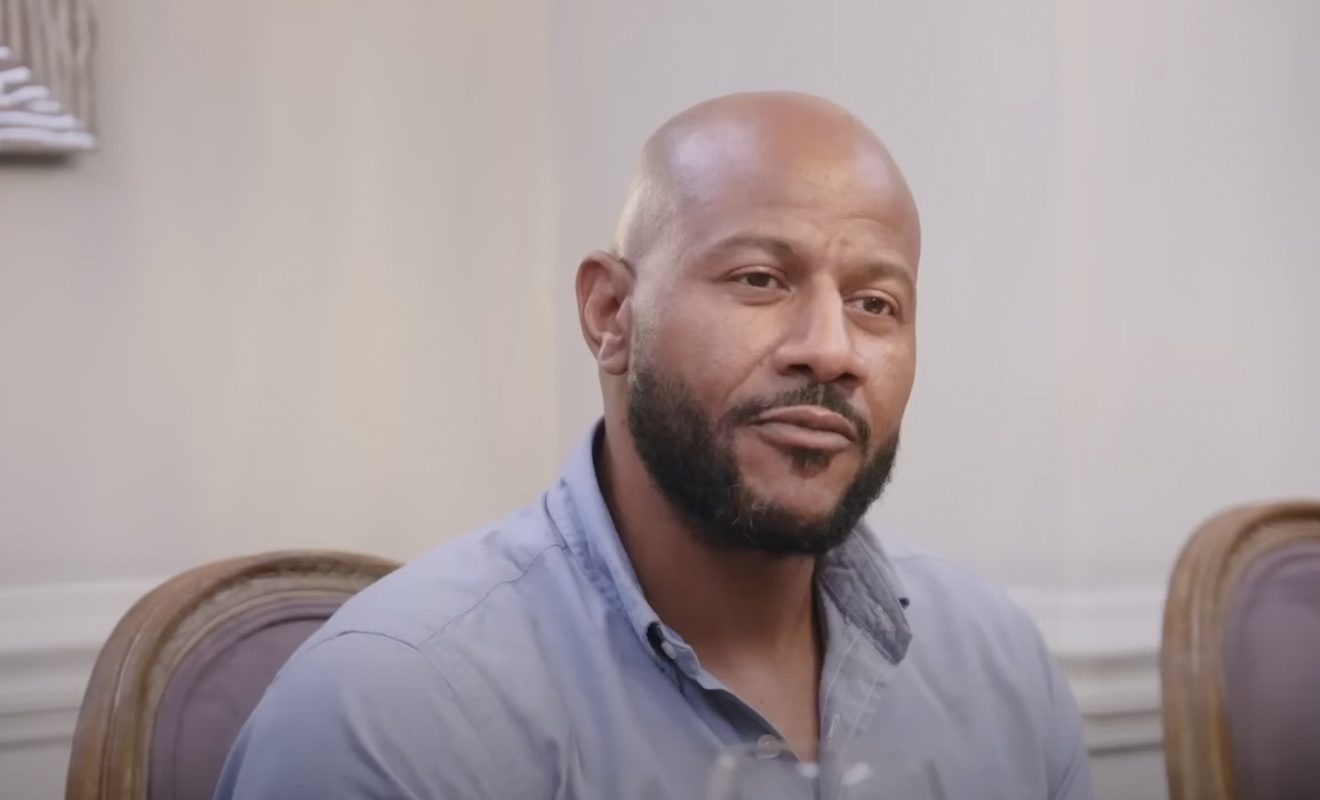 Boycotts have been started by LAMH fans.
"Love & Marriage: Huntsville" fans have been very vocal about the current season on social media. In fact, they have called for a boycott. Earlier in the year, Miss Wanda hopped on social media with some things to get off of her chest. She called out Melody amid her fallout with LaTisha Scott. Wanda didn't like that Melody said LaTisha's father has been in her Instagram DMs. 
So Wanda clapped back by questioning the paternity of Melody and Martell Holt's youngest child. This resulted in Melody confronting Wanda at the MaDonni reopening event planned by Destiny Payton. Things got so crazy that Martell and Marsau Scott nearly came to blows. Wanda also tried to run up on Melody from behind. So fans placed a lot of blame on Wanda for things going left that day. They also created a petition that urged Wanda's removal from the show. 
Melody Shari's mother Miss Van has been dragged into the drama.
Another boycott was called after Marsau and Maurice Scott's brother Mark Scott appeared on LAMH on the current season. Kimmi Scott urged Maurice and Marsau to have a conversation with Mark about the controversial comments he's been making on social media about Melody and Miss Van. Although Mark claimed they had a romantic past, Van said that they had a friendship. 
Some "Love & Marriage: Huntsville" fans have threatened to stop watching the show because they feel like Melody and Miss Van are being mistreated by cast members and their family members. But nothing is being done to stop this and now these people are being allowed on the platform to speak. 
Well, Miss Van had some things to say about the behind-the-scenes situations. Some very interesting accusations were made, too. 
Click next for the details.