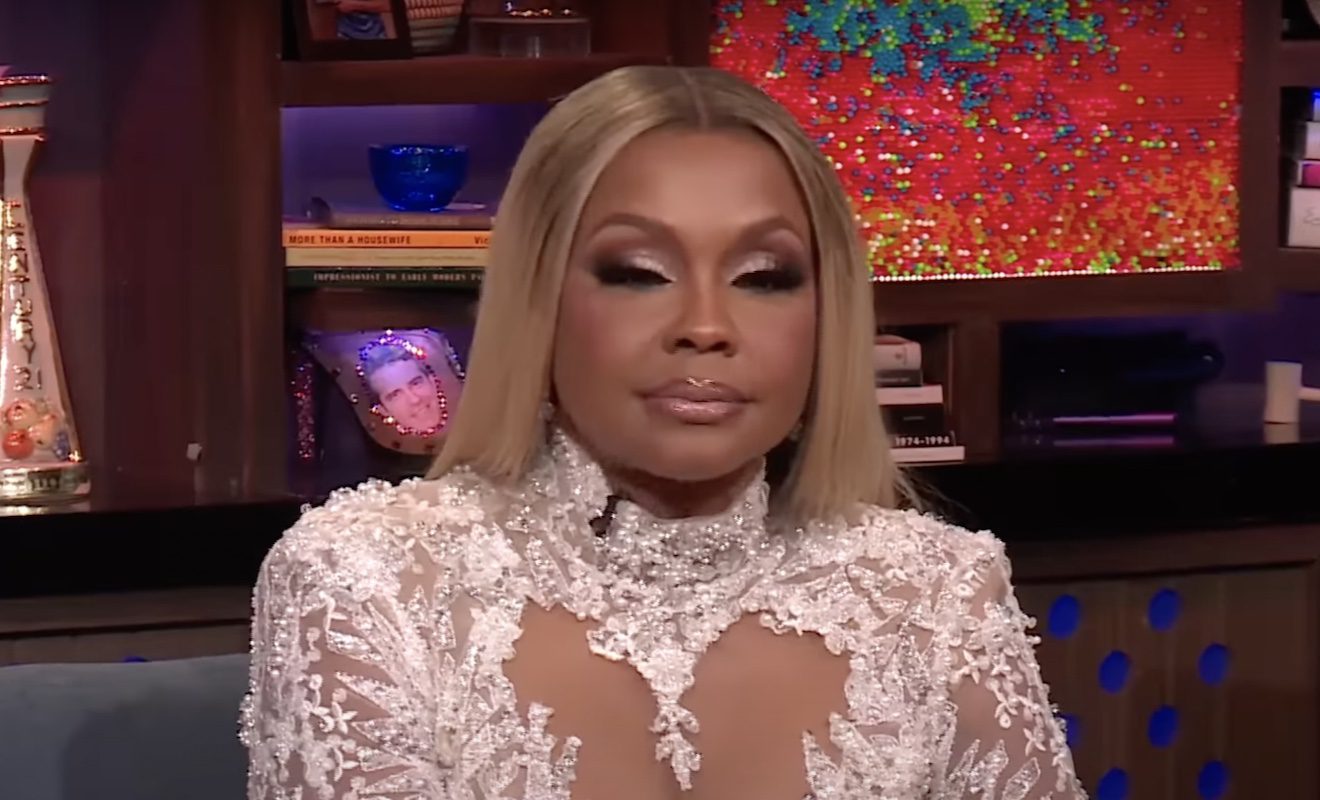 Phaedra Parks didn't like how her exit from RHOA went down.
"Real Housewives of Atlanta" alum Phaedra Parks had a very controversial departure from the hit reality show. Some fans have still been hoping that Phaedra would eventually make her return. However, Kandi Burruss has made it clear that she will not remain on RHOA if Phaedra is invited back. So producers haven't made the move. Interestingly enough, Phaedra has told fans that she actually doesn't want her peach back at all. And she was more interested in possibly being on "Real Housewives of Dubai" in a full-time role instead.
Phaedra also did a season of "Real Housewives Ultimate Girls Trip" along with former peach holder Eva Marcille. When Phaedra was asked to tell her side of the story in regard to her departure from RHOA, she didn't want to say much. And she said that she felt like she was treated fairly. And Kandi's side was the only one told.
Could Phaedra Parks be joining another popular Bravo show?
Well, rumor has it Phaedra may be returning to television in a way most didn't see coming. And she's rumored to be making her return to Bravo but it won't be the "Real Housewives" franchise.
According to the YBF, Phaedra will reportedly be on the upcoming season of "Married to Medicine." The blogger is also claiming that what actually stood in the way of Phaedra's return to RHOA wasn't Kandi but Phaedra allegedly asking to be paid more than what Bravo was willing to pay. However, it's being reported that the budget for "Married to Medicine" is more in line with what Phaedra wants to be paid.
Interestingly enough, Phaedra first confirmed she is dating a doctor while attending the most recent BravoCon. Phaedra said that things are going so well that even her sons have met her boo. And they really like him.
Phaedra has been reportedly dating the doctor for over a year.
While the rumor has not been confirmed or denied as of yet, some fans are probably wondering how Phaedra would actually fit into the cast if the report is true. Well, Phaedra and Quad Webb have been friendly for years. So the YBF suspects that Quad would probably be the person to introduce her on "Married to Medicine" if she did join the cast.
"Married to Medicine" recently wrapped up one of its most controversial seasons yet. Multiple serious accusations were made. And fans had very strong reactions to cast members speculating that Toya Bush-Harris allegedly had something to do with Anila Sajja's house being broken into. Toya had denied this. She also said she is looking into filing a lawsuit. Filming for the upcoming season has not started.