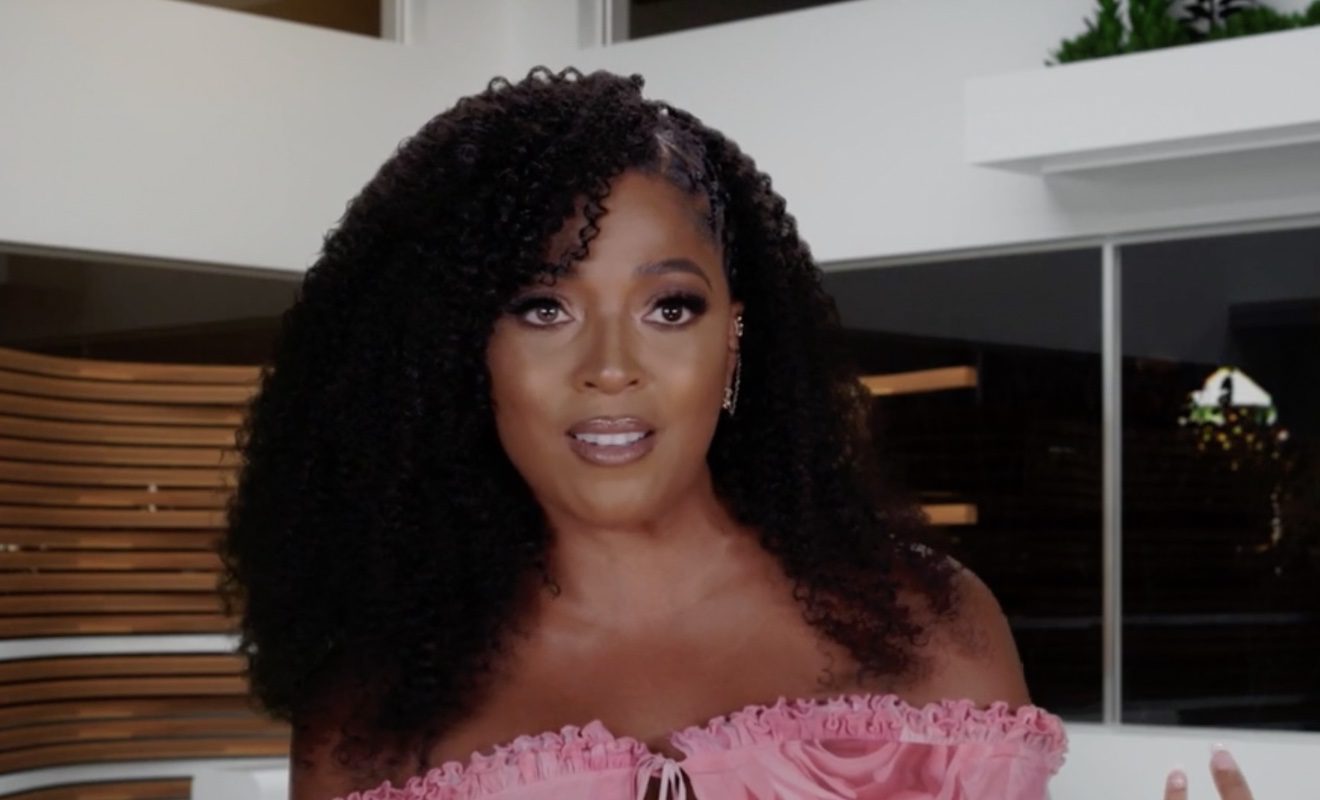 Toya Bush-Harris is upset that some are speculating she was involved in Anila Sajja's robbery.
The current season of "Married to Medicine" started with Dr. Heavenly Kimes sitting firmly in the hot seat. Dr. Contessa Metcalfe and others haven't been happy with her YouTube commentary. So Contessa decided that an intervention would be a good way to confront Heavenly about her actions. And she got some help from Toya Bush-Harris and Dr. Simone Whitmore to plan the occasion. To no surprise, the intervention didn't go over well with Heavenly. She said she saw it as an attack. Plus, it upset her that Contessa planned it with Toya and Simone's help. At the time, Heavenly didn't see Simone or Toya as friends. In Heavenly's opinion, the intervention was an act of betrayal.
Well, Toya is now the one in the hot seat. She's been clashing with newbie Audra Frimpong. And they eventually got into an altercation at Quad Webb's holiday party. After Audra bumped Toya with her chest, Toya mushed her. Luckily, the ladies didn't come to blows because the husbands stopped them.
Toya has also been accused of sleeping with a man from her neighborhood. This came out at Quad's party as well thanks to Heavenly's decision to tell Toya what was going on. While it was upsetting for Toya to be accused of cheating (she has denied there is any truth to the rumor,) she's more upset by the latest rumor.
On the recent episode, Quad questioned if Toya had something to do with Anila Sajja's house being robbed.
It seems as if the speculation may be rooted in an accusation made by Kari Wells. And now Toya may be ready to file a lawsuit.
Click next for the details.