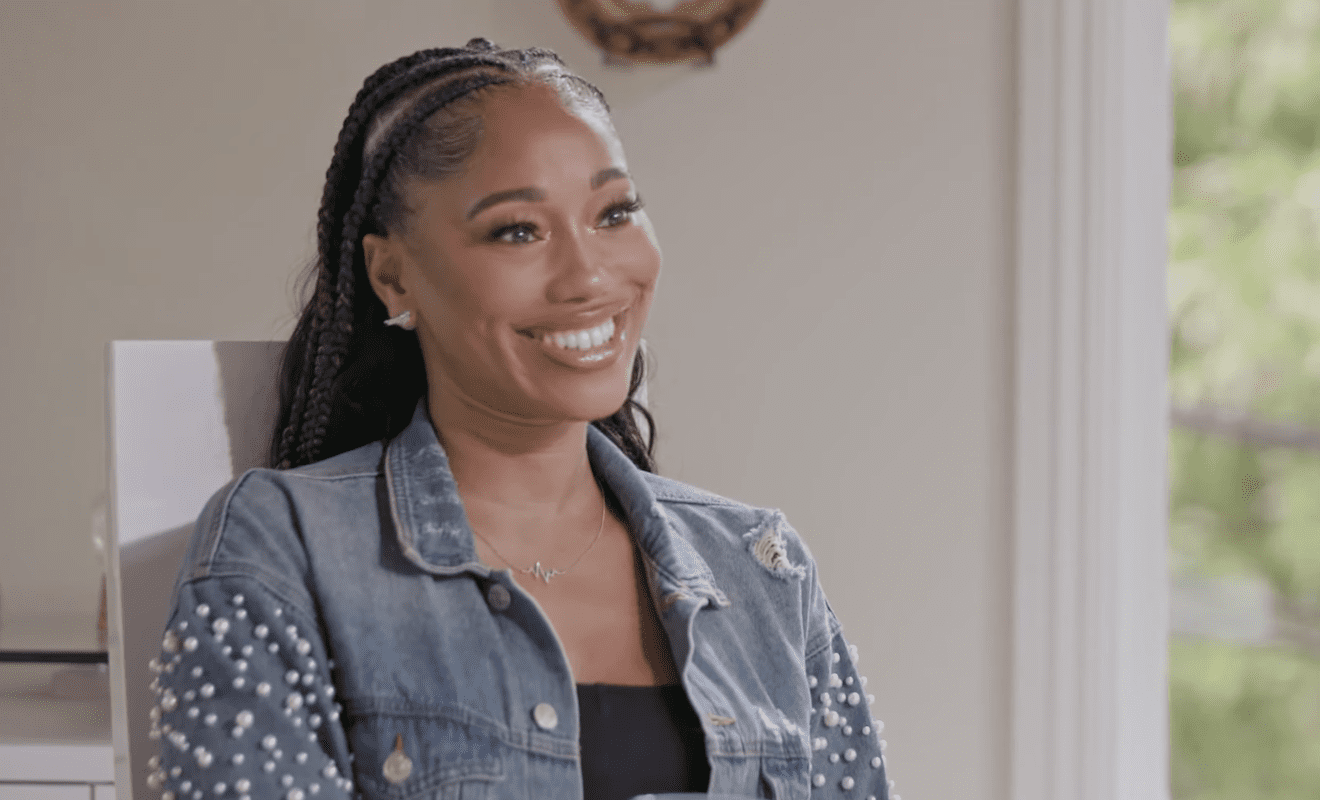 During tonight's "Growing Up Hip Hop," Egypt and Tee Tee are in focus. Tee Tee visits her family for the first time since her pregnancy and wedding. She first visits Pepa at her new home. Pepa tells Tee Tee she should visit her cousin despite living over an hour outside the city.
Tee Tee takes her aunt's advice and visits Egypt at her and Sam's new home. Despite past tension, Egypt and Tee Tee get along and Egypt even invites her and Shawn to their wedding.
Meanwhile, Twist friend zones Sakoya despite the chemistry between them. Twist also meets with his pastor for advice.
Lastly, Eric gets a difficult lesson from Aaliyah about not prioritizing her and the kids, and Layzie Bone receives a tragic phone call.
Here's the recap for, "Mending Fences."
Click next for the details.