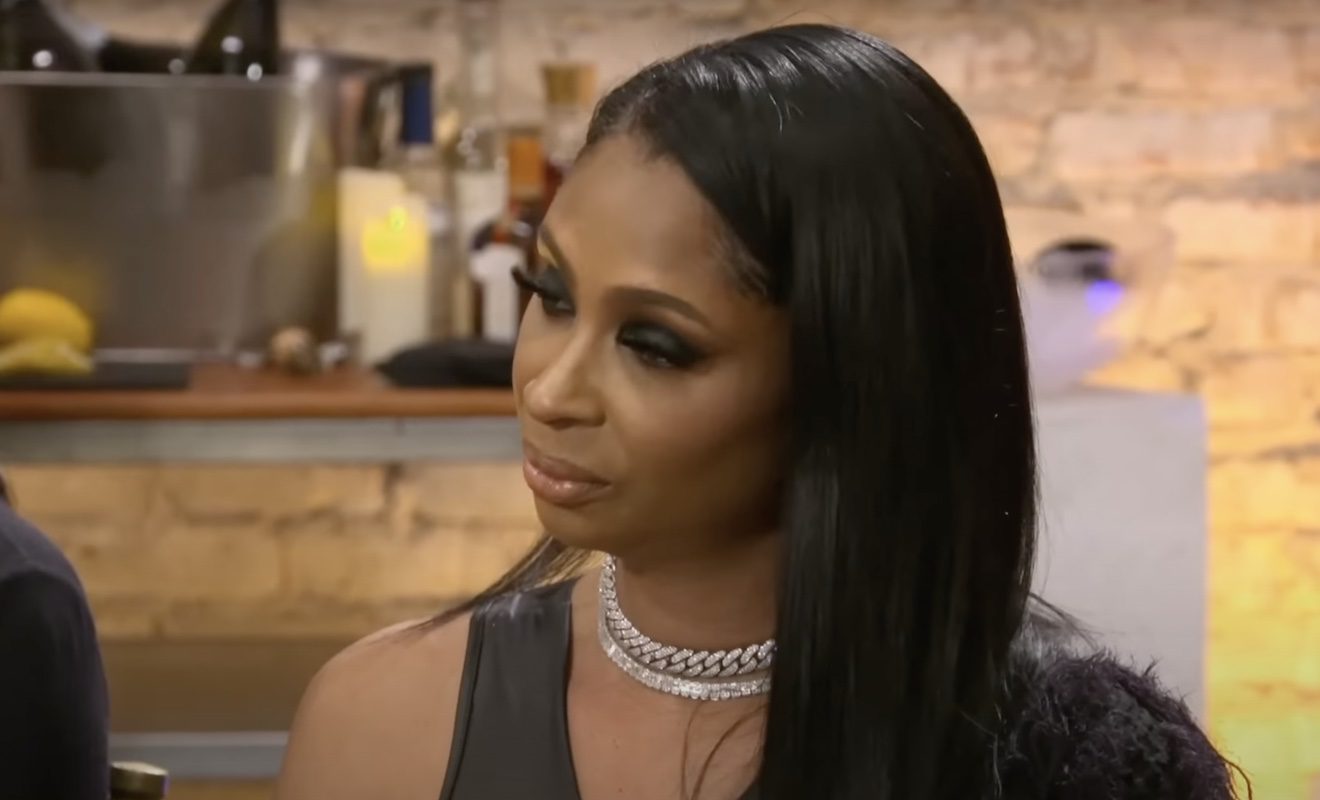 Malaysia Pargo and Jennifer Williams' peace didn't last long.
"Basketball Wives" star Jennifer Williams wasn't sad to see Malaysia Pargo walk away from the show. Malaysia and Jennifer first had tension in past seasons. Jennifer wasn't on good terms with Evelyn Lozada. Malaysia tried to continue to have a friendship with both women despite their fallout. However, Malaysia began to feel like Jennifer was just using her to get under Evelyn's skin. So their friendship fizzled out. At the height of her rage, Malaysia threw a table at Jennifer. To no surprise, the moment was a very controversial one. And fans and other "Basketball Wives" cast members had a lot to say about the situation.
Although things got really bad between Jennifer and Malaysia, they were eventually able to get to a cordial place. But the friendliness ended while the ladies filmed the current season. Jennifer wasn't happy to see Malaysia bring Zell Swag back around the group. In the past, he's dragged Jennifer multiple times. So she suspects Malaysia only brings Zell around to do her dirty work.
Jennifer got even with Malaysia by alleging that she lost her Atlanta home due to foreclosure. The moment may have contributed to Malaysia's decision to leave the show. At the beginning of the season, Malaysia revealed that she's been really stressed out lately. And she alleged that her ex-husband Jannerro Pargo isn't doing enough to help her out with the kids.
Jennifer Williams still has no regrets.
Considering Malaysia's current personal situation, some "Basketball Wives" fans have been calling Jennifer out on social media. They have accused her of being insensitive. Well, some show fans do not feel like Jennifer is in the wrong at all.
In fact, one Twitter user wrote, "Now when @iamjennifer was going through it with all of them other ladies on the show, she took all that ****. So I ain't mad at her for feeling some type of way about Malaysia 💯 #BasketballWives."
After Jennifer spotted the tweet, she responded, "Period!!! We are on a reality show and if that's your reality so be it… We all been in the hot seat or been thru challenging times…"