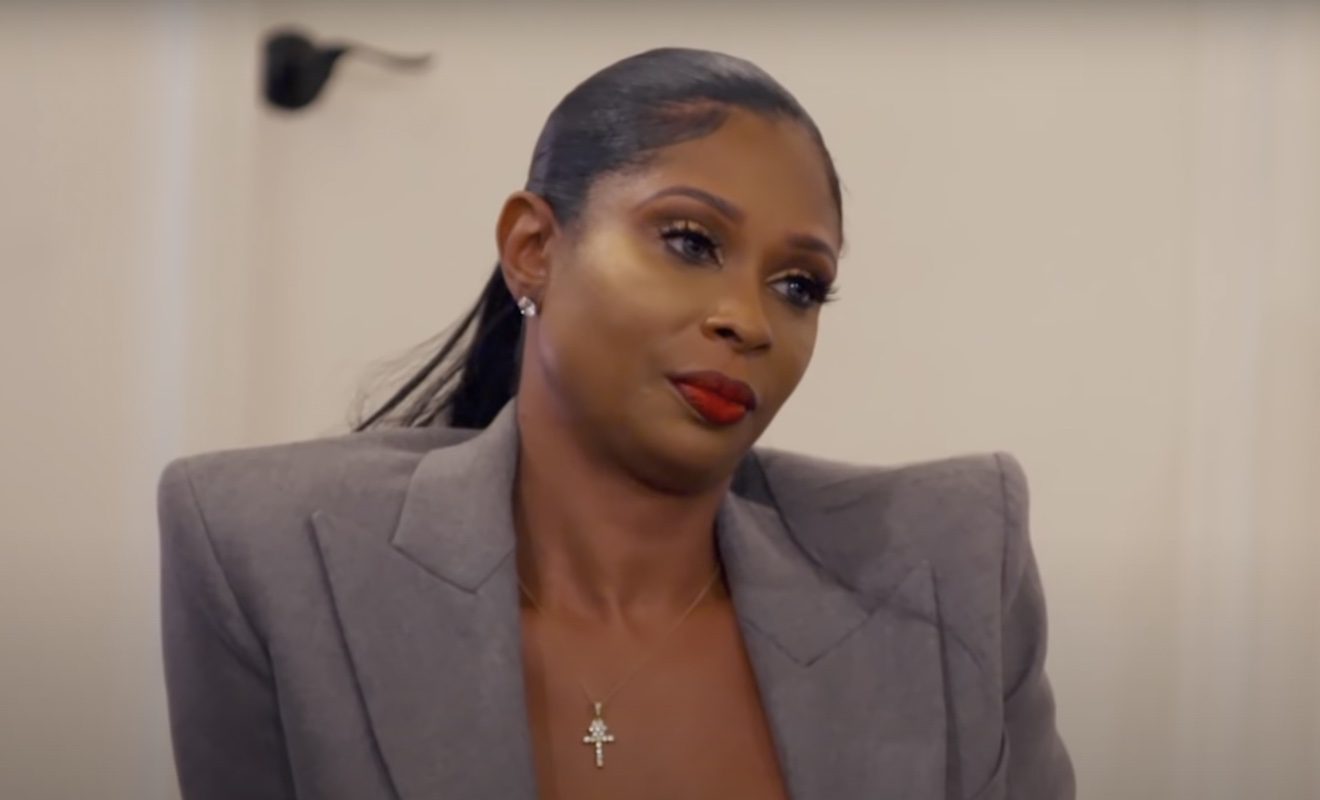 Jennifer Williams recently discussed BBWLA drama during a recent interview.
"Basketball Wives" star Jennifer Williams is still trying to get adjusted to being the only OG from the Miami show. So far, she hasn't been involved in the drama from the current season. However, Noria Dorsey recently called Jennifer out in an interview. She accused Jennifer and Jackie Christie of not speaking up while she and Nia Dorsey were bullied by other cast members. The last time viewers saw the sisters on the show, they were in an altercation with Brooke Bailey and DJ Duffey. They clashed during the Las Vegas trip. And words were exchanged. This resulted in Duffey and Brooke throwing things at the sisters.
However, things really went left after Brooke threw a cup in their direction. Apparently, Noria responded by throwing a bottle. And Brandi Maxiell, unfortunately, got the worst of it. She was accidentally hit in the head. Luckily, the incident didn't require hospitalization.
It was said that Nia and Noria were kicked off of the show as a result of the violence. Some fans felt like this wasn't fair because Duffey and Brooke were not disciplined for their actions. Brooke and Brittish Williams even said they didn't want to film with the sisters after the incident because they acted so unhinged.
Well, Jennifer recently opened up about all of the drama. And she said the real reason the sisters were removed is that one of them allegedly created a shank. Plus, Jennifer revealed that she didn't like how producers responded to Malaysia Pargo throwing a table at her years ago.
Click next for the details.