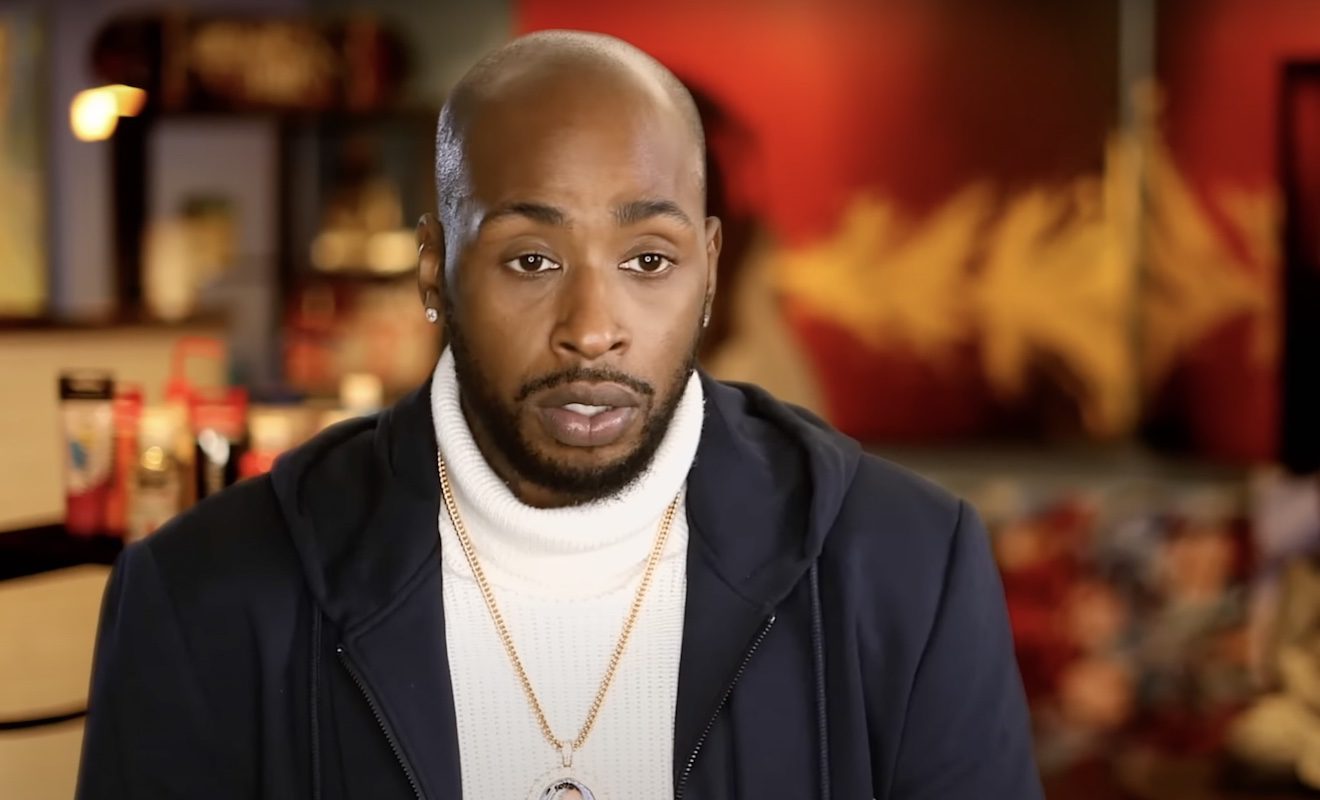 Ceaser was ousted from "Black Ink Crew" due to a video.
"Black Ink Crew" star Ceaser's exit from the show is still a very controversial topic. As we reported, Ceaser was in the middle of some business growing pains. In fact, he was pondering firing some folks including Tati and Young Bae. Young Bae's interaction with a client left them disgruntled and Ceaser was forced to bring in another artist to show everyone how to tattoo on darker skin. And Tati wanted Ceaser to agree to her opening a Black Ink in Long Island. However, Ceaser wasn't convinced that Tati was doing enough to help the company expand in the first place. He also told her that some of her coworkers didn't like working with her because they thought she was messy.
Before he could make the changes he thought were necessary, a video went viral. In the video, Ceaser allegedly abused a dog. Donna brought attention to the video. And she called for Ceaser to be fired from the show. He was after fan backlash began to roll in.
It's time to rebuild Black Ink.
To no surprise, Ceaser was not happy about his exit from the show. He said the network moved too swiftly to get rid of him. And he felt like he deserved more grace and time before that kind of decision was made.
Ceaser also said in the end he feels as if he and others were exploited by the producers. He felt like some situations required therapy but this was allegedly not pushed by producers.
Interestingly enough, Ceaser got his revenge seemingly while the cast filmed the current season of "Black Ink Crew." And he had Spyder hand Puma and Teddy legal documents. Spyder told them that Ceaser didn't give anyone permission to open up additional Black Ink locations.
Well, Ceaser recently told his Instagram followers that it's time to rebuild. In the caption, he wrote, "I'd rather **** the truth, than love a lie…TIME 2 REBUILD 💯 #ceaserblackink #blackink #blackinkmogul."