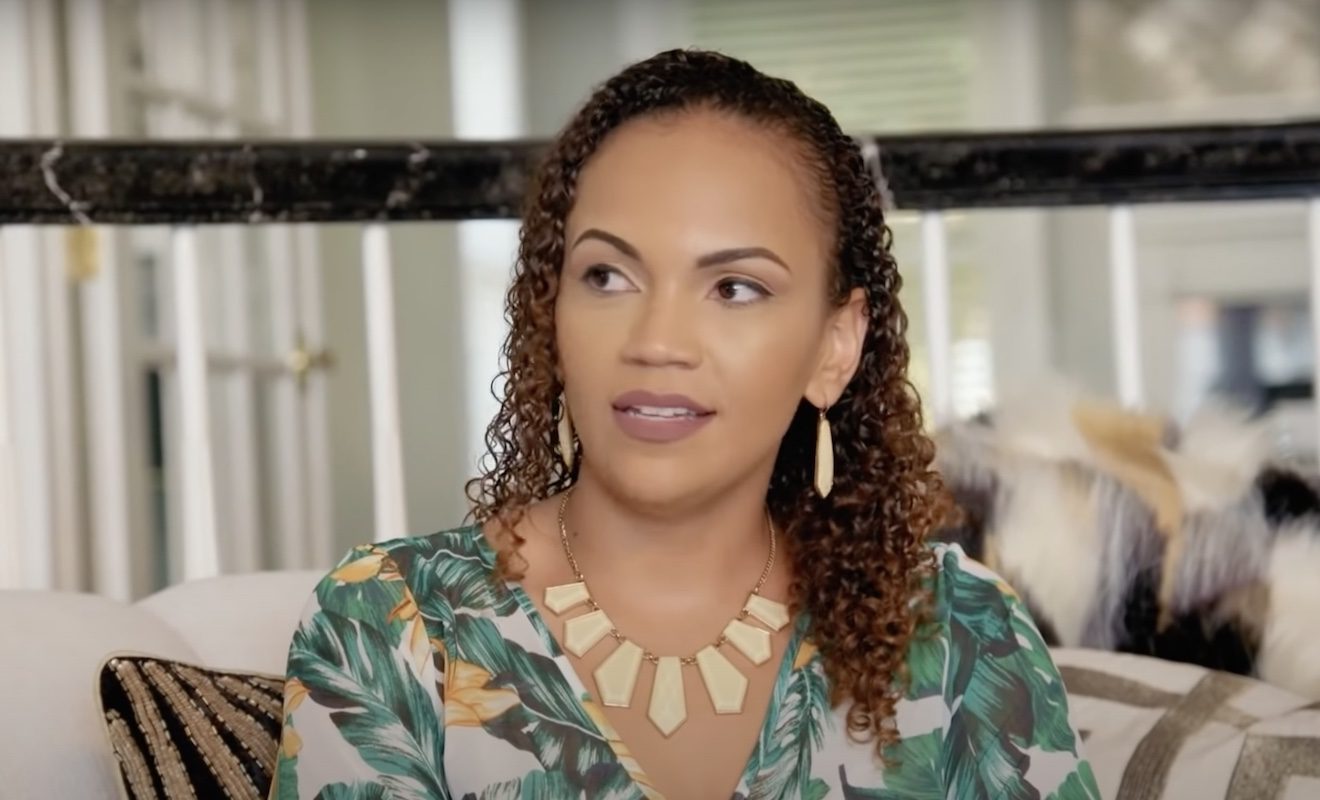 Sheree Whitfield wasn't a fan of Tiffany Whitlow's questions.
Sheree Whitfield's romance with Martell Holt resulted in him appearing on the current season of "Real Housewives of Atlanta." Now Sheree will be getting involved in the drama that is taking place on "Love & Marriage: Huntsville." To no surprise, the LAMH cast has opinions about Sheree and Martell's romance. Marsau Scott said that this is an upgrade for Martell. And he also suspected that Melody Shari was bothered by the relationship. Melody said this kind of thinking is absurd. She accused Marsau of trying to pit her and Sheree against each other. Interestingly enough, it's Tiffany Whitlow that Sheree ends up having tension with, not Melody.
As we reported, Sheree didn't like some of the questions Tiffany asked her while they were filming LAMH. In fact, she clapped back after Tiffany asked her what it is like to date Martell when his affair was so public. And Sheree reminded Tiffany that she cheated in her past marriage, too. Producers then flashback to a scene of Tiffany talking to Melody about this.
View this post on Instagram
Well, the conversation is really awkward after Tiffany asks Sheree if she's ever met Melody before. Sheree says no and Tiffany then says, "I would want to meet the person who's going to be around my kids."
Sheree responds, "But when he has the kids, she's not around."
Tiffany persists, "That is so weird. We gotta fix that. We need to fix you and Mel. I need y'all to meet."
But Sheree stands her ground on this, "There's nothing to fix. There's nothing broken."
Tiffany proceeds to ask Sheree if she suspects Martell still has strong feelings for Melody, "Do you think he still has feelings for Mel?"
Sheree looks on in shock.
Check out the clip here.