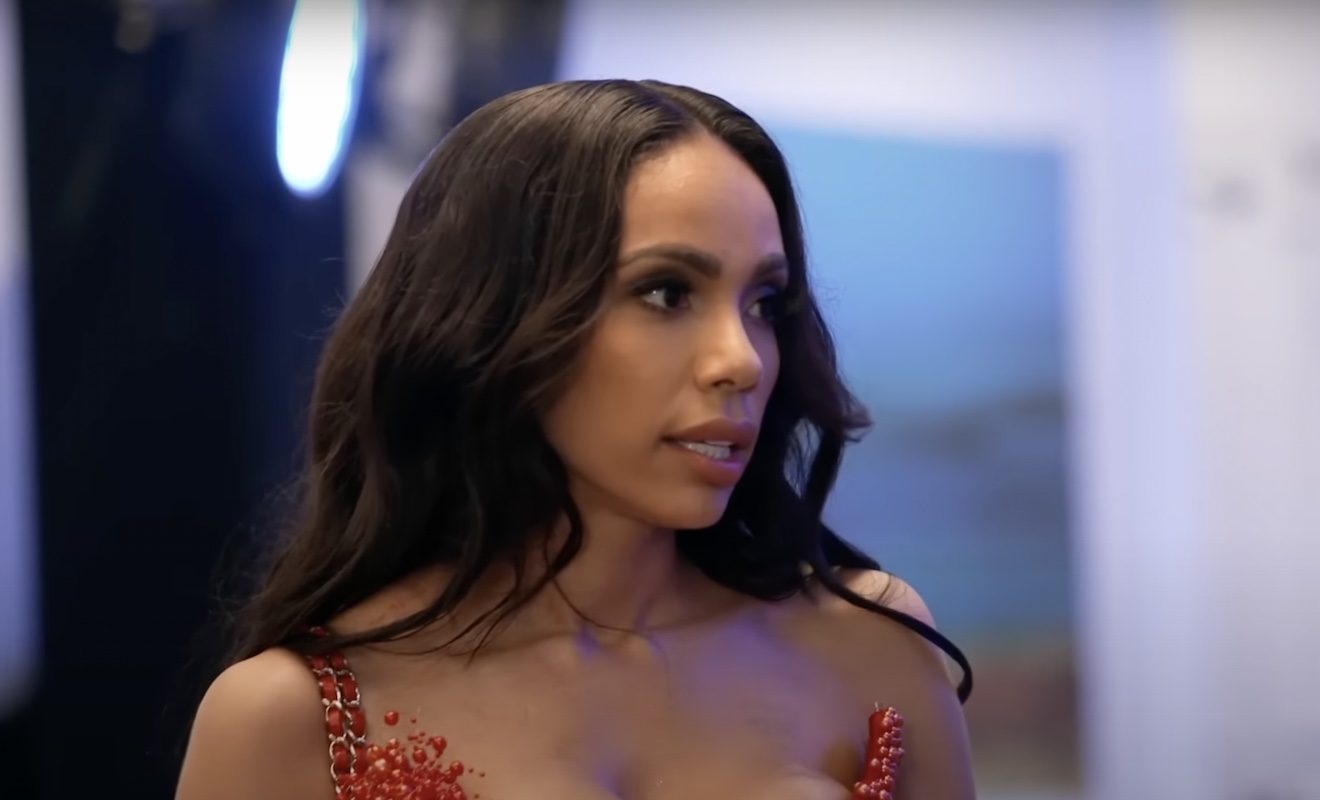 On the recent episode of "Love And Hip Hop Atlanta," Erica Banks and Khaotic decide to give romance a shot after they hook up. However, Khaotic may not be ready for commitment. He becomes jealous when Amy Luciani shows up to his event with a date. 
Sierra attempts to get to the bottom of things when she and Diamond end up at the same event. But their conversation is a messy one because Bambi is repeatedly called a horse and Diamond tells Sierra she couldn't remember her because she got so much work done to her face. Regardless, Diamond feels justified about being in Scrappy's hotel room. She accuses Bambi of being Scrappy's side chick when they were together. However, Sierra says Diamond got her facts wrong because she actually dumped Scrappy for Soulja Boy before Scrappy met Bambi. 
Shekinah is able to talk Spice and Erica Mena into talking about their tension. However, things take a turn when the women argue over single motherhood. Spice says she's been a single mother longer than Mena. But her son likes her and Mena can't relate. 
Mena responds by flipping the table and telling Spice she should have died. Security is able to keep both women from scrapping. However, the confrontation manages to become worse because Mena calls Spice a "monkey." 
Here's a recap for, "Mena-ce to Society."
Click next for the details.