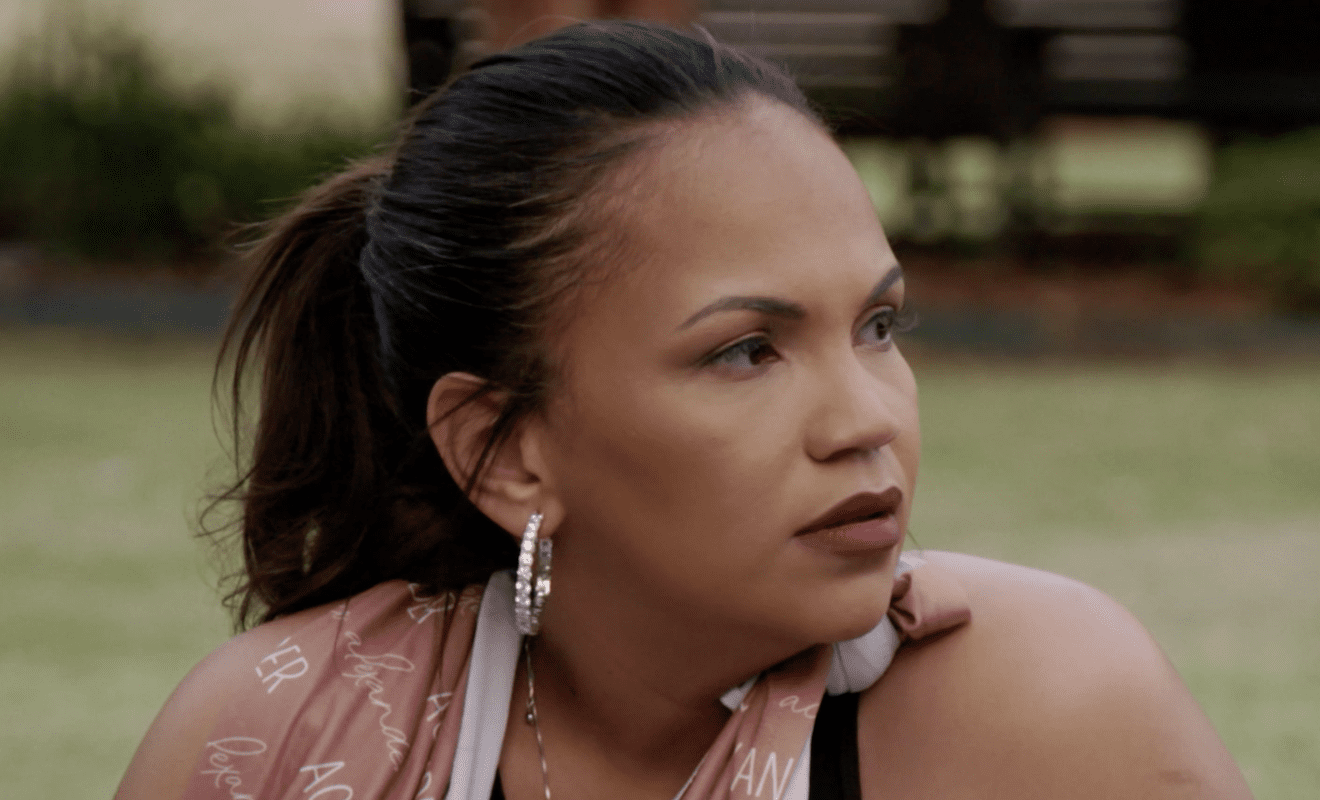 The midseason premiere of "Love and Marriage: Huntsville" is here, and the premiere immediately touches on Keke's controversy.
Everyone is shown the news report of a woman they think looks like Keke allegedly shoplifting with her son. Keke denies it's her and reveals she's been in the hospital. However, her cousin LaTisha isn't so sure.
Meanwhile, Tiffany is disappointed. In fact, she feels the allegations are bad for the brands of the LAMH cast. Despite this, Melody's in KeKe's corner and feels "she's innocent until proven guilty."
Martell's also in a bit of a bind on his own. Chris Fletcher and Martell's landlord sold the house he's renting, and Martell needs to be out of the house ASAP. It's just that Martell's frustrated with Chris for not pushing for an extension to keep him in the house for a few more months.
Lastly, Courtney confronts Marsau, and Kimmi and Maurice speak about her deceased desire in the bedroom. Maurice frustrates Kimmi when he tells her that it's all mental.
Here's the recap for, "Innocent Until Proven Keke."
Click next for the details.