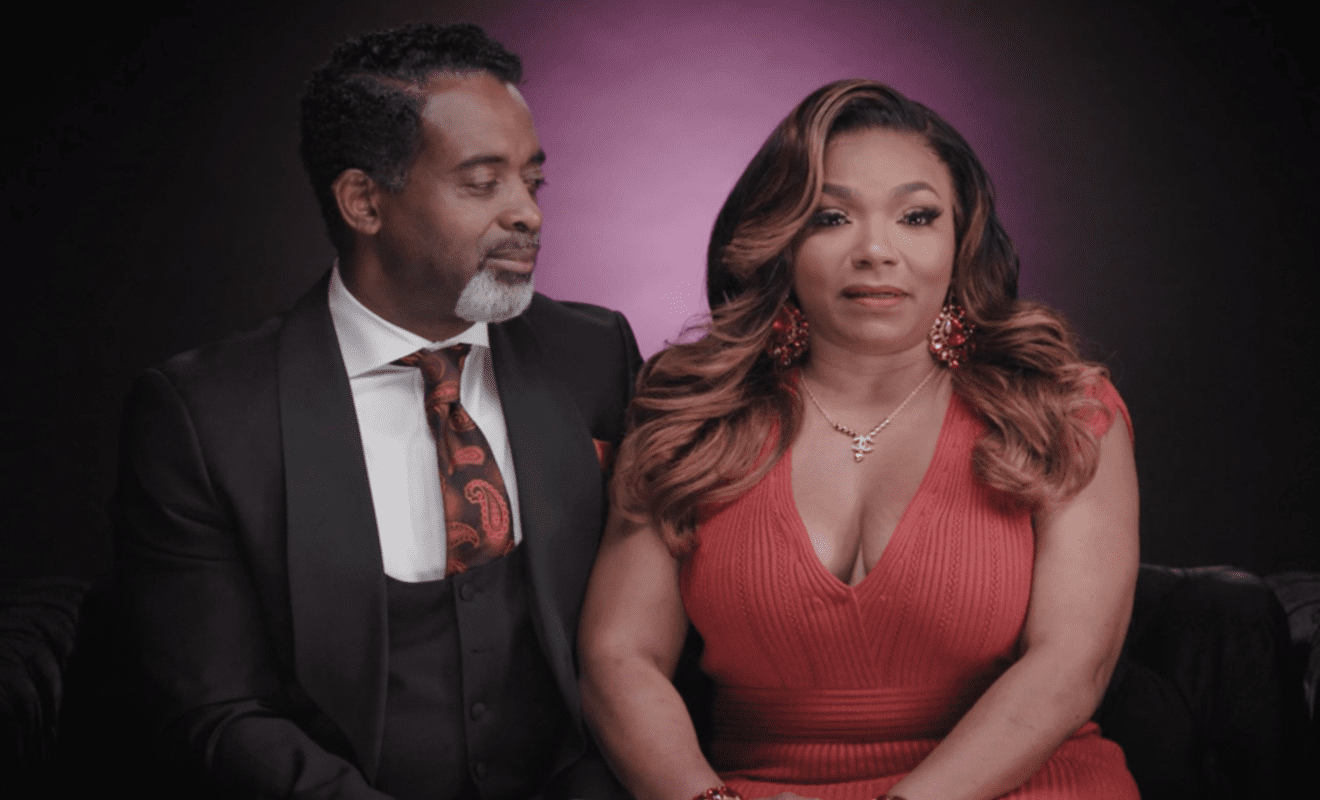 During the latest "Love and Marriage: Huntsville," Chris and Nell's family dinner ends in chaos. Their oldest daughter Lexi storms out as her siblings side with Chris and Nell regarding how Lexi feels treated by everyone. Nell's issues with Chris Jr. are seemingly unresolved as he's now avoiding answering Nell's calls after the dinner.
Next, Martell finds a new home to rent and moves out of the home Chris Fletcher's been looking to sell for his client. Meanwhile, Melody questions why her best friend and cousin didn't attend her ceremony last week. Melody also solicits her help in finding new love.
Lastly, Stormi gets Keke to sit down with Tiffany in one more attempt to hash things out.
Here's the recap for, "A Stormi is Brewing."
Click next for the details.