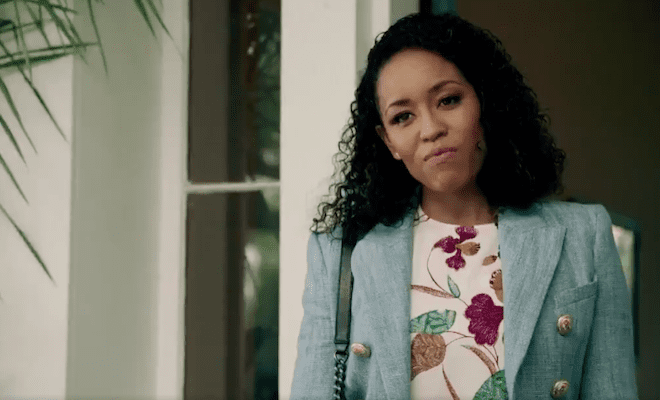 By: A.J. Niles
On the latest episode of "Queen Sugar," Aunt Vi's suggestion of pre-marital counseling at her church to Ralph Angel comes at a good time. He and Darla clash when RA witnesses a glimpse into her past, as Darla finally moves in.
Meanwhile, Charley deals with the multiple forms of racism as she deals with the local sugar cane society, led by Samuel Landry. When Charley gets advice from her mom Lorna, Charley decides to do something to embrace the farmers of the county, that use her mill.
Lastly, Micah gets set straight by Keke, and Aunt Vi's condition is subtly revealed as she receives a major business proposal from a local grocer.
Here's the recap for the episode, "Drums of the Dusk."
Click next for the details.