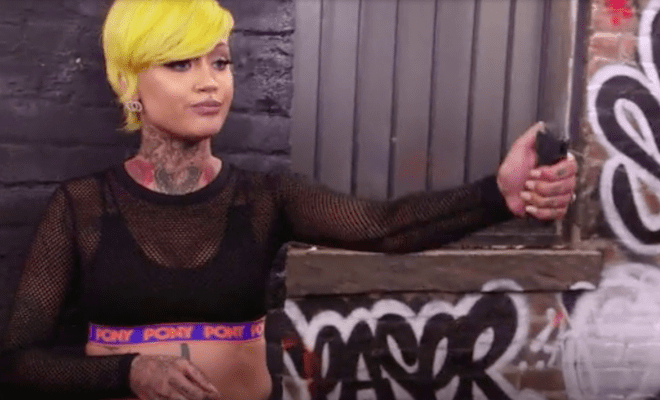 By: Amanda Anderson-Niles
On last night's episode of "Black Ink Crew," Donna brawled in the revamped shop after her former sister-in-law confronts her.
Melody gets some bad news from the IRS.
Sky makes some ground with her goal of meeting her sons.
And Cease supports Teddy as he awaits closure in his youngest brother's legal battle.
Here's a recap of "This Makes My Boricua Come Out, Mami."
Click next for the details.