Princess Love and Ray J are expecting their first child together.
However, it appears the married couple may be on bad terms.
Hours ago, Princess took to Instagram to call her husband out.
And she also liked some pretty shady comments too, making some suspect that Ray J may have done something he had no business doing recently.
Check out the posts below:
Not too long after, Ray J started getting dragged on Instagram by his own followers, with some even accusing him of cheating on Princess.
In a video Ray J recently posted to Instagram, Ray J filmed himself walking out of the bathroom, and some followers claim they could see another woman who is not Princess in the shower.
He has since deleted the video. But you can check it out and a slowed down version of it below.
Princess also tweeted the following: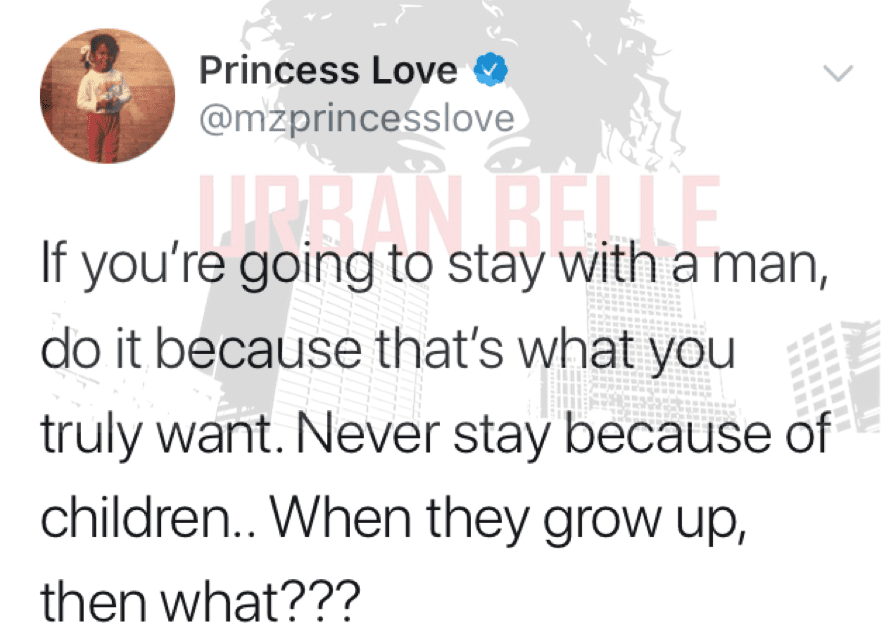 And she posted this to Instagram: