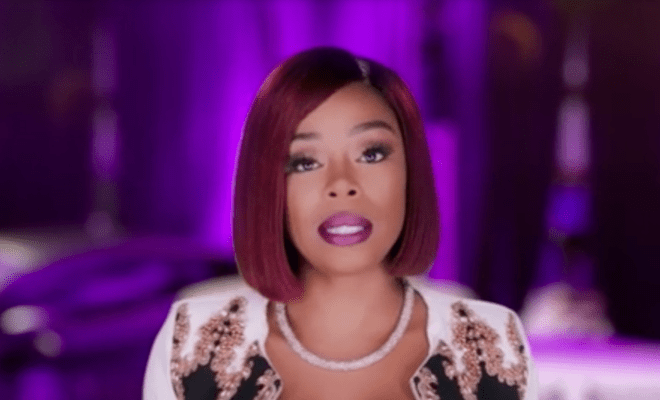 By: Amanda Anderson-Niles
On last night's episode of "Love and Hp Hop Miami," Shay's ongoing feud with Gabby ends up resulting in her getting snatched up by someone she didn't see coming.
Bobby finds out that his boyfriend Jeffrey has been spending time with his ex Malik.
Amara almost comes to blows with Veronica after she calls her out for getting too close for comfort with Young Hollywood.
But it turns out Steph isn't so loyal either.
And Liz reaches her breaking point with Prince.
Here's a recap of "Fashion Victims."
Click next for the details.