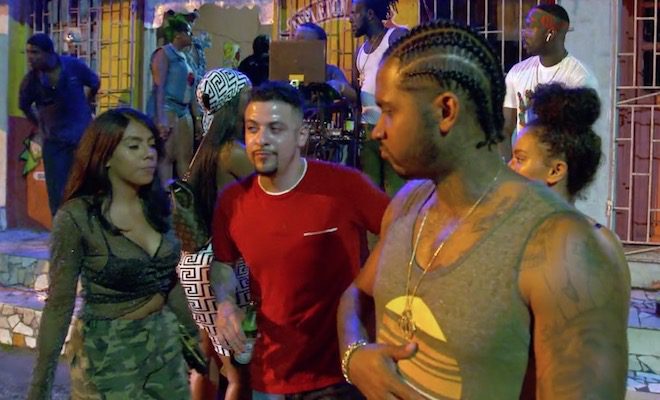 By: A.J. Niles
Arguably the most explosive episode of "Black Ink Crew Chicago" airs tonight.
In a preview clip for the episode, Lily and the rest of Loyal Ink head to Jamaica to surprise Phor before his performance with London On Da Track.
However, Loyal Ink gets a surprise of their own when they see Junior, Rachel and Ryan with Phor partying. Although its alleged that this altercation between Junior and Loyal Ink led him to being kicked off the show, it appears Lily started it all.
Click next for the details.