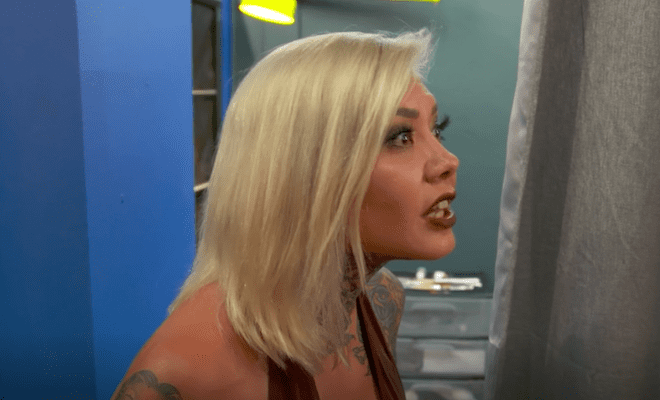 By: Amanda Anderson-Niles
On last night's episode of "Black Ink Crew Chicago," Cobra puts Reese on blast for stealing another tattoo artist's work.
Don and Ashley inch closer to getting back together after he gives her a surprise performance.
Lily does what she can to help Mexican immigrants during a Trump presidency.
And Neek returns home to Charmaine, who now wants to have kids.
Here's a recap of "Reese Scheduled."
Click next for the details.