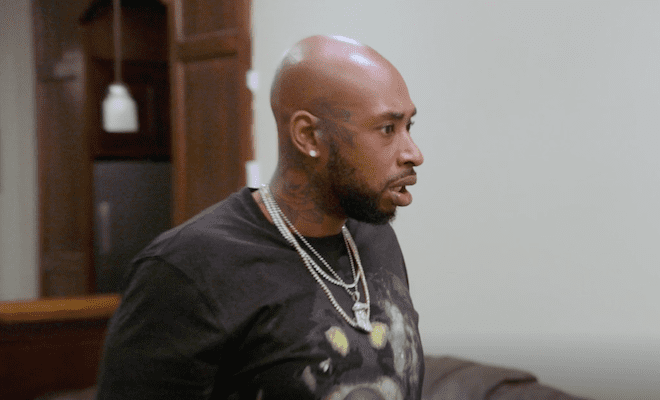 By: Amanda Anderson-Niles
On the season 7 premiere of "Black Ink Crew," things are really going well for Ceaser.
He is adding on to his empire with a fourth tattoo shop in New Orleans.
But when he asks that some of the gang travels to the Big Easy to help him open the shop, he realizes they won't be much help.
Walt grabs the attention of the group when he starts back drinking during the trip.
Donna gets upset with Alex when he heads to New Orleans without her.
Young Bae becomes an American citizen and a new mother.
And Sky's relationship with her son Des continues to blossom.
Here's a recap of "Ain't No Block Party Like A Harlem Block Party."
Click next for the details.