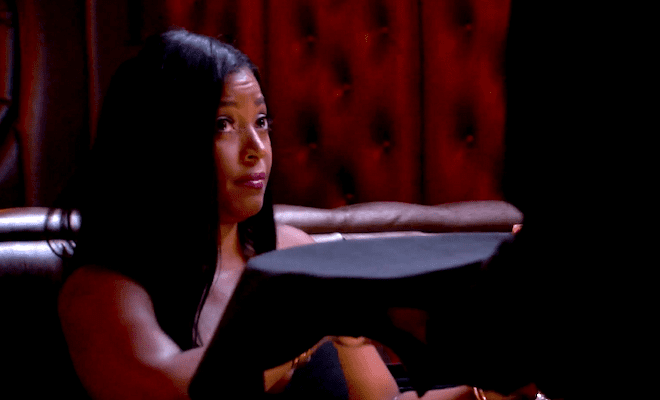 By: Amanda Anderson-Niles
Most of the drama on the current season of "Married to Medicine" seems to be focused on Quad Webb-Lunceford's weakening friendships with the rest of the women.
Then of course Mariah Huq and Dr. Heavenly are still on bad terms, with Mariah even accusing Dr. Damon of being unfaithful.
But there's another beef brewing.
Toya Bush Harris and Dr. Contessa's friendship is hanging by a thread.
And things may not get better on the next episode.
It also doesn't help that Contessa thinks Toya's issues with her are just plain out petty.
Click next for the details.