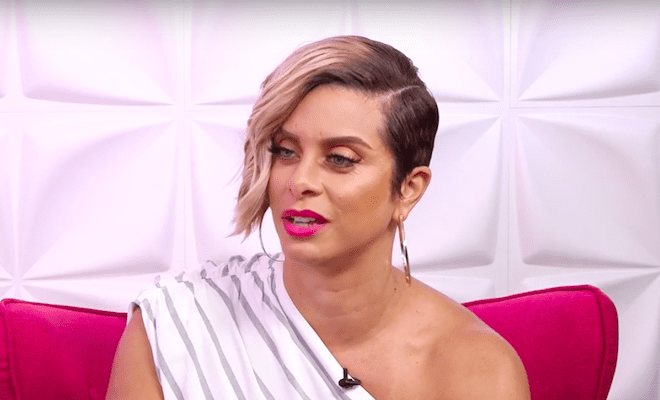 By: Amanda Anderson-Niles
The current season of "Real Housewives of Potomac" hasn't been an easy one for Ashley Darby.
Her husband Michael Darby has been hit with multiple accusations.
Although the groping charge was eventually dropped, Robyn Dixon says she still believes Michael isn't innocent.
She addressed this in a recent interview.
Click next for the details.