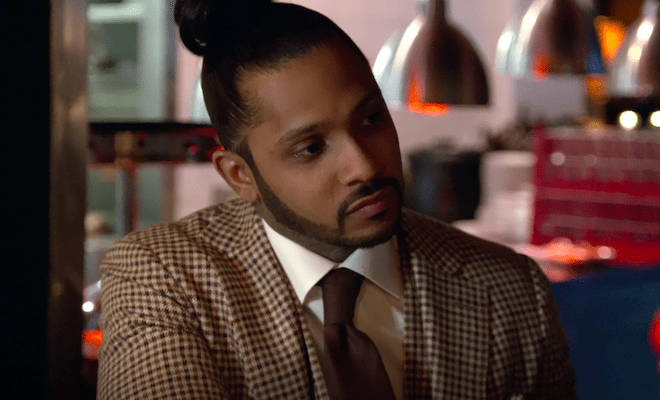 By: Amanda Anderson-Niles
The current season of "Black Ink Crew" has been an eventful one for Kitty. She's been clashing with Ceaser's baby momma Crystal. Although the two women were on good terms originally, Crystal slammed Kitty to Q. Crystal said she believes Kitty sleeps her way to the top. And she's standing in the way of Crystal and Cease getting back together.
When Crystal heard about what was said, she was livid. She refused to talk to Crystal and stormed off. While Donna and others may feel Crystal still has a thing for Cease, Sky told the gang Kitty has been sleeping with Ryan Henry.
After the latest episode aired, Ryan addressed this on Instagram Live.
Click next for the details.