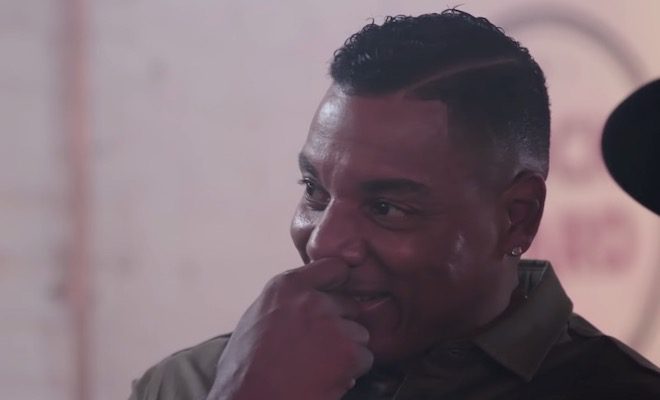 By: A.J. Niles
On the upcoming episode of "Love and Hip Hop New York," Olivia Longott returns with a major axe to grind with her former manager Rich Dollaz. Olivia hears from a mutual associate that Rich really did her dirty back in the day. In fact, she hears Rich Dollaz allegedly stole money from her.
As a result, their reunion becomes explosive. But fortunately for Rich, his mom may be able to prove his innocence.
Apparently, Rich's mom has the receipts.
Click next for the details.