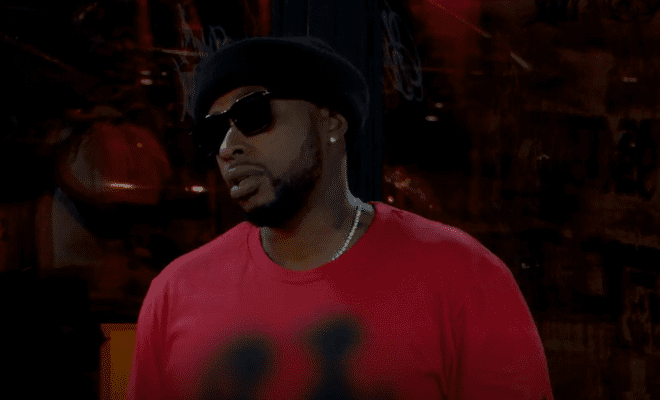 By: Amanda Anderson-Niles
"Black Ink Crew" star Ceaser has had an eventful love life on the show. His long-running relationship with Dutchess ended in a very dramatic way as both began to lash out at each other in interviews. Ceaser and the rest of the cast even threw jabs at Dutchess on the show despite her departure.
Cease's fallout with Kitty was also eventful. He fired Kitty after he was told that she slept with Ryan from 9Mag.
Interestingly enough, it's now being rumored that Ceaser may be dating "Love And Hip Hop Miami" star Shay Johnson.
Click next for the details.