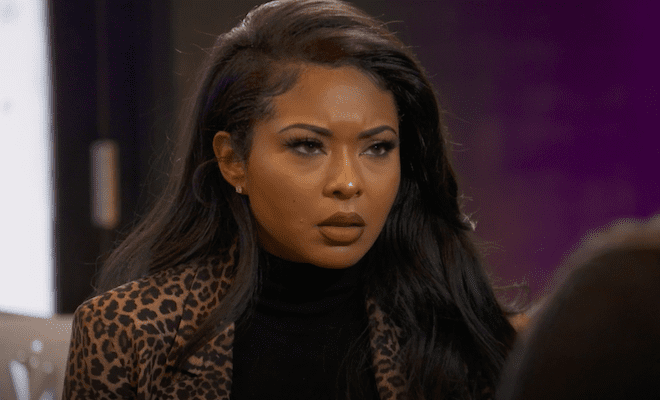 By: Amanda Anderson-Niles
"Black Ink Crew" star Miss Kitty probably thought she would leave all the drama behind in New York. However, her move to Chicago hasn't been much better. Not everyone at 2nd City Ink is happy to have her there helping Charmaine build the business. While she's still on great terms with Charmaine and Ryan, she was a bit taken aback by Ryan not speaking to her at Charmaine's gender reveal. She speculated that he was short on words because Rachel was there too.
Interestingly enough, Kitty feels like the editing of her scenes with Ryan have been pretty one-sided. And it just seems as if producers want her to seem thirsty to viewers.
Click next for the details.