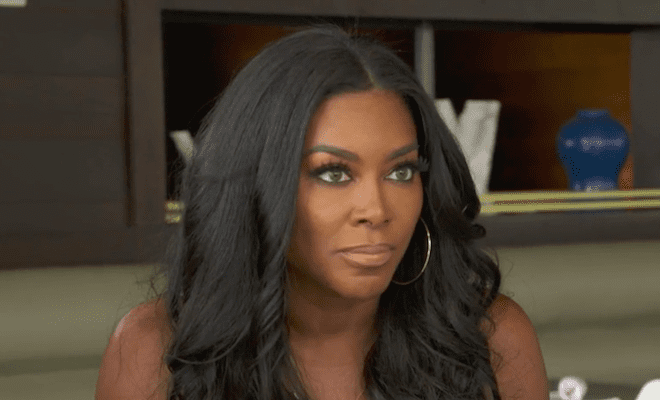 By: Amanda Anderson-Niles
The feud between NeNe Leakes and Kenya Moore has been a hot topic on "Real Housewives of Atlanta." And it has made it very difficult for the other women on the show to all be together in the same place. Kandi Burruss thinks they can't get along because they are so much alike.
Regardless, Cynthia Bailey and the others are so tired of the tension that Cynthia pushes both to hash things out on the upcoming episode.
But things don't go the way she wanted.
And when they don't, NeNe has some harsh words for Kenya.
Click next for the details.