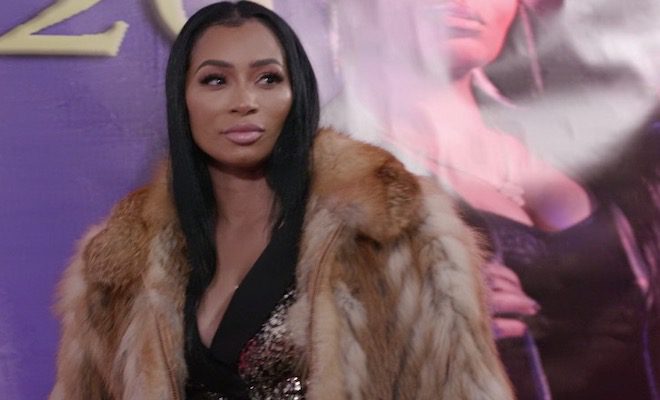 By: Amanda Anderson-Niles
On tonight's season 9 premiere of "Love and Hip Hop Atlanta," celebrations and tragedies are aplenty for the cast. Firstly, As Kirk and Rasheeda celebrate their 20th wedding anniversary, Karlie Red gets into it with Alexis Skyy, who has a past with Arkansas Mo.
Meanwhile, Sierra's facing a court trial and needs Shooter and Karlie to advertise on her behalf. Otherwise, she could go away to the slammer for a long time.
Lastly, Karlie Redd's unsure if she can get past recent grief and Yung Joc and Kendra argue about Joc getting snipped.
Here's the recap for, "Bobbit It Off."
Click next for the details.