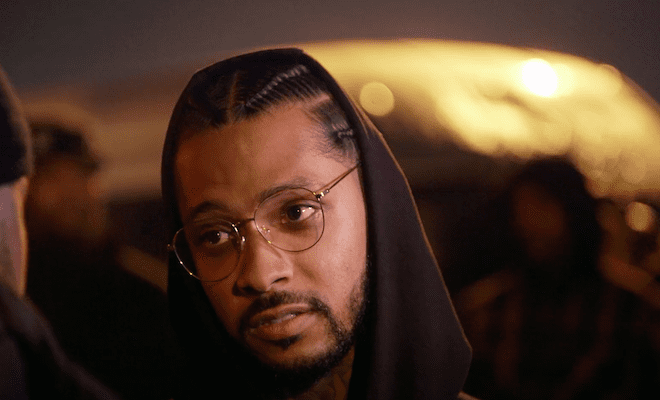 By: Amanda Anderson-Niles
On the latest episode of "Black Ink Crew," Ceaser and Ryan finally face off amid all the drama regarding Miss Kitty. Cease reveals he plans to open a new shop in Chicago, and Ryan feels this is disrespectful. However, Cease doesn't seem to care. And he says it's just business. When it comes to Ryan, he doesn't think they ever had real brotherhood if Ryan would mess with Kitty.
While Cease is planning to expand his brand, he gets bad news when he gets back to New York. It turns out the landlord of Black Ink doesn't want to renew the lease. So Cease feels the pressure in regards to the fate of his first shop.
Here's a recap for, "Mighty Ceaser Betrayed."
Click next for the details.